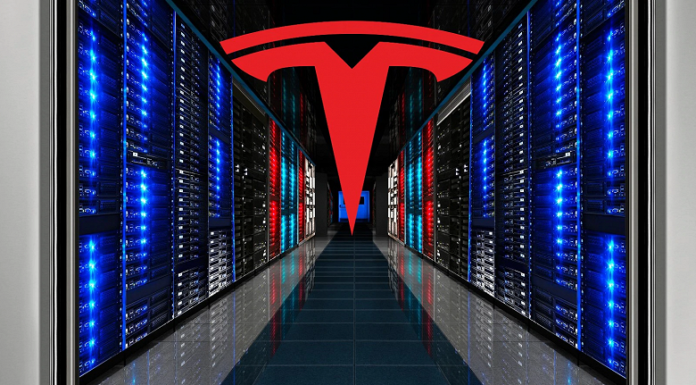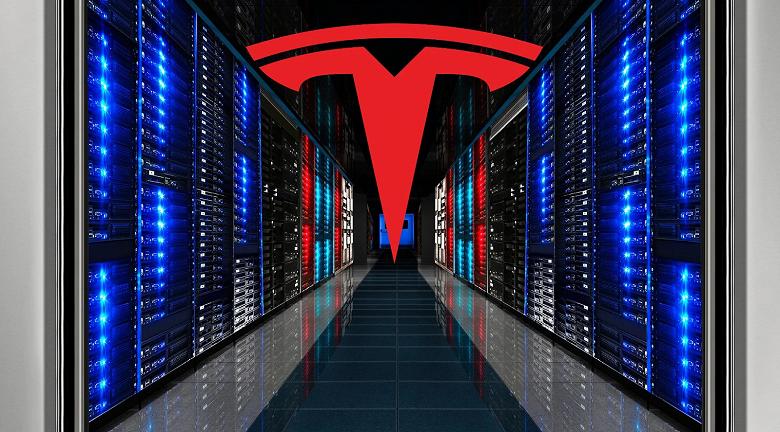 Musk-owned Tesla sued a former engineer for stealing "confidential and tightly guarded" secrets related to supercomputer technology – Project Dojo. The engineer in question, Alexander Yatskov, is an ex-thermal engineer who was hired to work specifically on the project.
Tesla's former engineer alleged tactics to sabotage Project Dojo
According to a filing in the U.S. District Court in San Jose, Alexander Yatskov, the thermal engineer, joined the company in January and quit his job on 2nd May. According to the electric car manufacturing company, Yatskov has admitted to transferring confidential information to his personal devices but he handed over a dummy laptop after the officials confronted him on suspicion of theft. According to the complaint, Yatskov had access to Dojo's cooling information, as well as other confidential information related to Project Dojo.
As per Tesla, Yatskov also misrepresented his experience and skills on his resume. Project Dojo analyzes a massive amount of vehicle data by using artificial intelligence. The dojo is run by Tesla's supercomputer which collects video from eight cameras on Tesla vehicles each running at 36 frames per second. It trains the system to offer a safer autonomous driving experience. It is also going to be the world's fastest supercomputer, outperforming the current one, Japan's Fugaku supercomputer which runs at 415 petaflops.
Tesla's lawsuit against its software engineer
Last year, Tesla sued a software engineer, Alex Khatilov, for allegedly stealing the company's files from the internal system. As per reports, Alex deleted all possible evidence when security teams confronted him however Khatilov claimed the software files ended up in his Dropbox by mistake and that he certainly had no plans to steal the files or give them to someone else. His statement reads; "I've been working for, like, 20 years in this industry, and I know what sensitive documents are about, and I never, ever tried to access any of those, or steal it."
Read more: 6 Women Sued Tesla over Over Sexual Harassment Charges