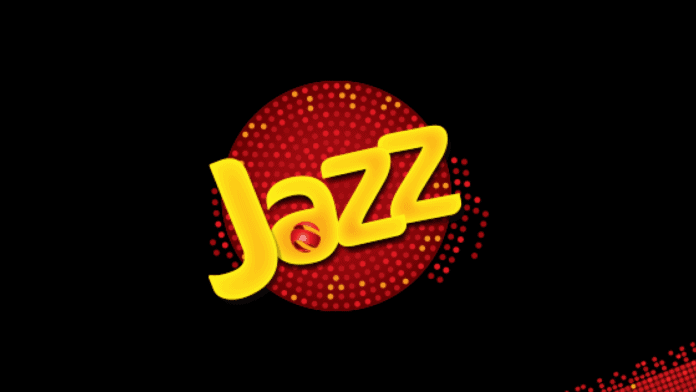 Dutch telecom titan, VEON Ltd, is one of the dominant worldwide providers of connectivity and internet services, has triumphantly settled the purchase of the 15 percent minority stake in Pakistan Mobile Communications Limited (PMCL), the managing organization of Pakistan's foremost mobile operator, Jazz, from the Dhabi Group for the amount of $ 273 million.
VEON is a multinational telecommunication services company, whose headquarters are located in Amsterdam, the Netherlands. The company operates its services majorly in Asia, Africa, and Europe. VEON is known to be the ninth-largest mobile network operator in the world with approximately 214 million customers.
An official statement released by the company in regards to the impressive acquisition has stated that it has concluded the attainment of minority shareholding in Pakistan Mobile Communications Ltd (PMCL).
Furthermore, the statement informs that this transaction reflects the Dhabi Group's operation of its put option declared on 28 September 2020 and provides VEON 100 percent control of PMCL. This further clarifies and streamlines the Group's administration over its assets in Pakistan and allows VEON to apprehend the absolute value of this thriving business, including expected dividends paid by PMCL, the statement asserts.
Sergi Herrero, VEON's co-CEO, said: "We are excited to conclude this transaction and take full ownership of our business in Pakistan. Jazz has an abundance of growth opportunities as its customers embrace our market-leading 4G and digital services. We look forward to supporting the team at Jazz as they continue to develop these opportunities further. I would also like to thank the Dhabi Group, which has been a strong partner to VEON in Pakistan."
It is pertinent to consider that the Dhabi Group is a UAE-based investment retaining corporation with significant business interests in financial services, hospitality industry, energy, IT and telecom, real estate agriculture, etc.
Read more: Jazz introduces 4G roll out in the region of South Waziristan