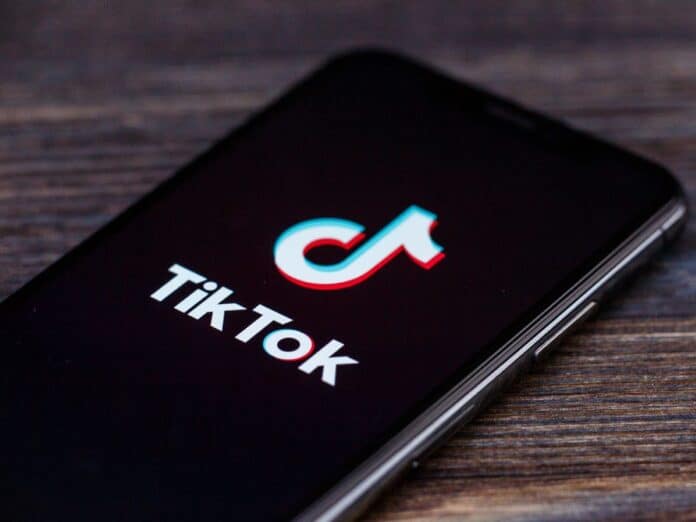 A famous and well-known video-making platform TikTok recently got banned in Pakistan. This is not it, about 500,000 Tiktok videos also got blocked because of containing objectional content.
On Monday, in Single-court member Peshawar high court bench the news got spread about Pakistan Telecommunication Authority blocking 500,000 objectionable TikTok videos.
A discussion over the objectional videos was going on between Telecom regulator and TikTok owner said PTA lawyer Jehanzeb Mehsud to Chief Justice Qaiser Rashid Khan while hearing into a case regarding the court's recent ban on TikTok in the country.
Read More: PHC rules to continue the ban on TikTok until immoral content is removed
He further added by saying that a focal person has been appointed to strictly monitor all such unlikely content posted over social media platforms against Policy. After monitoring closely about 500,000 videos got banned consisting of content not entertained by the policy. The lawyer added other countries like China and the USA do not have a proper mechanism to filter such video content.
Tiktok will be appreciated if the content is not spreading content that is against Islamic beliefs, the chief justice observed.
On March 11, the high court direct PTA to block Chinese made App TikTok until a good filtering mechanism is introduced to extract the content that is not implementable. Following the orders given by the court, PTA directs all the Internet Service Providers to block the access of Tiktok in the country.
"No doubt, it is apparently mere an application just for entertainment but over a period it has become an addiction to which mostly the younger generation has fallen prey," the bench had ruled in its detailed order, adding that inspired by the TikTok application, some teenagers reportedly committed suicide in the country.
The bench observed some more violent content being uploaded boldly while the argument was under consideration.
Image credit: Techjuice
Read More: TikTok bans some accounts in Myanmar to put a stop to the spread of violent videos