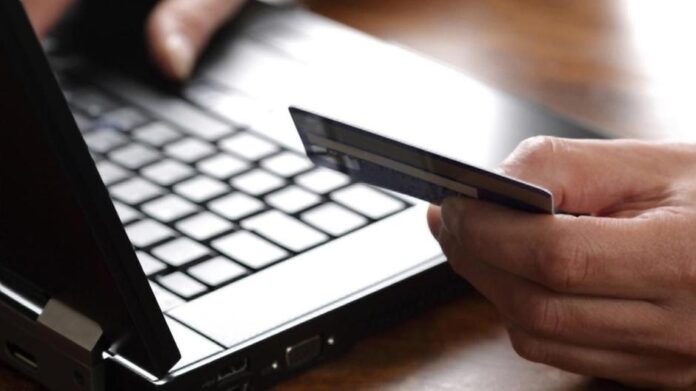 An Islamabad-based fintech company, TAG Innovation Pvt. is all set to roll out Pakistan's first monetary super app by the end of the month that will support the country's population open digital accounts and benefit from a cross-border payment facility, as announced by the company's top official on Friday.
The fintech startup will introduce the app to a limited number of consumers and will begin monetary operations in two to three months after it obtains central bank approval, Chief Executive Officer Talal Gondal said in an interview. The startup intends to have millions of users for its digital wallets in the first few years under its automatic money institution permit, he said.
Read more: HBL inks landmark funding in Finja, Pakistan's leading digital SME lending fintech
The startup has raised around $5.5 million in pre-seed funding, making it one of the five biggest deals in the Middle East, Africa, and Pakistan region, as per the data from Crunchbase. The funding round was directed by Quiet Capital Management, Liberty City Ventures, and Fatima Gobi Ventures. TAG also received strategic angel investments from general partners of Andreessen Horowitz, Khosla Ventures LLC, Canaan Partners, and Mercury's Immad Akhund.
"We are planning to launch Pakistan's first financial super app by the end of June," Talal Ahmed Gondal, co-founder and CEO of TAG Innovation stated. "Our intention is to target women and youth in the first marketing phase who don't have access to formal bank accounts." "In the next stage, TAG plans to launch Pakistan's first digital bank," he continued, adding that his company would function as an electronic money institution (EMI) for now and offer relevant services to the proposed target market.
Read more: Pakistan's UN Ambassador, Munir Akram urges bridging global 'Digital Divide'
Furthermore, TAG join will be joining other digital payment startups in raising capital as digital banks take off in developing markets where millions require access to banking services. Moreover, Pakistan's central bank governor Reza Baqir announced in April that he welcomes digital banks in the nation, including full-fledged digital banks and smaller ones to constructively develop the business.
Source: Mashable