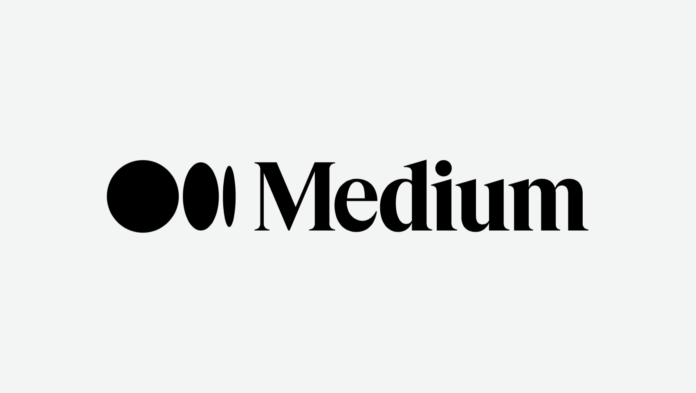 Back in April, Ev Williams, the CEO of Medium wrote a memo to his employees concerning the firm's shifting practice in the track of a challenging year. 
In the post, he wrote, "A healthy culture brings out the best in people. "They feel psychologically safe voicing their ideas and engaging in debate to find the best answer to any question — knowing that their coworkers are assuming good intent and giving them the benefit of the doubt because they give that in return."
Read more: Google employees urge the company to support Palestinians amid the airstrikes in Gaza
The memo also mentioned that while counter viewpoints and disliked opinions are "always encouraged" to assist make decisions, repeated communications that are nonconstructive, cast uncertainty, consider bad purpose, make unsupported allegations, or otherwise do not commit to a positive environment have massive negative repercussions on the team and working conditions.
The in-house memo, was issued almost one month after Medium employees' unionization effort failed to pass, and roughly one week after Williams proclaimed a pivot of the company's editorial aims to concentrate less on in-house content and more on user-generated work.
Read more: Amazon's Pakistani employees helped convince the retail giant to allow Pakistani sellers, says Badar Khushnood
Moreover, Medium's editorial unit got willing payouts as a component of the shift, with VP of Editorial Siobhan O'Connor and the whole staff of GEN Magazine walking away. However, many current and former workers stated that they assume Medium's mass departure is linked more to Williams' declaration, called "the culture memo," than a pivot in editorial focus. 
Since the time of the publication of the memo, several non-editorial employees, who would probably not be affected by a change in content preferences, have resigned from the firm, including product managers, several planners, and dozens of technicians.
Furthermore, Medium has said that 52% of departures were white and that one-third of the organization is non-white and non-Asian. The engineers at the company say that minorities are overrepresented in the departures at the firm. 
Source: TechCrunch