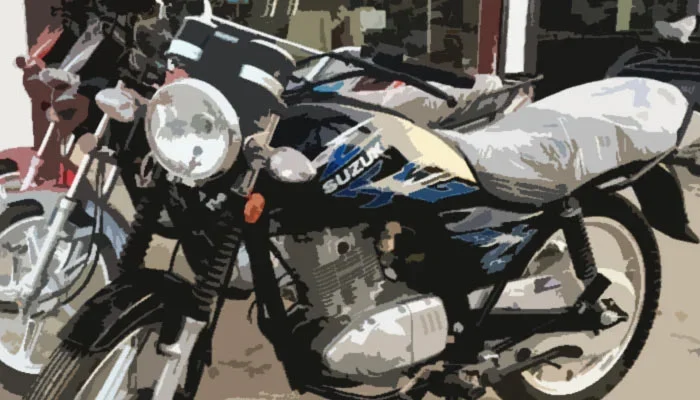 Pak Suzuki Motor Company Ltd (PSMCL) announced the suspension of motorcycle production for five days beginning on 12th June and ending on 16th June. The temporary shut down of the plant is due to the inventory shortage. It is also expected that Suzuki may increase the bike prices following the resumption of production.
Suspension of Motorcycle Production Amid Economic Crisis
In a move highlighting the impact of the ongoing economic crisis, the renowned automaker PSMC has made a difficult decision to suspend motorcycle production for a brief period. The official notification issued by PSMC has sent ripples of concern through the industry. With the turbulent state of the dollar rate once again, industry experts speculate that Suzuki might be compelled to raise bike prices; this decision may not only affect Suzuki but also have a ripple effect on the motorcycle market as a whole.
Worrying Situation for Parts Makers
However, the suspension of motorcycle production is just one piece of the puzzle. The overall situation for parts makers in the automotive industry appears increasingly worrisome. The recently released 2023-24 fiscal budget, particularly for the car industry, has dismayed many stakeholders.
According to the official budget document, the government has imposed a substantial 35% customs duty (CD) on importing various car components, irrespective of their complexity or significance. This decision will likely impede car manufacturers' ability to control or reduce prices as taxes on basic components become deterrents. The high customs duty poses a significant challenge for parts importers, who now struggle with increased costs and financial constraints. The industry now faces an uphill battle to maintain affordability and competitiveness in the market.
Also read: Honda Atlas Extends Car Plant Shutdown for Another 15 Days