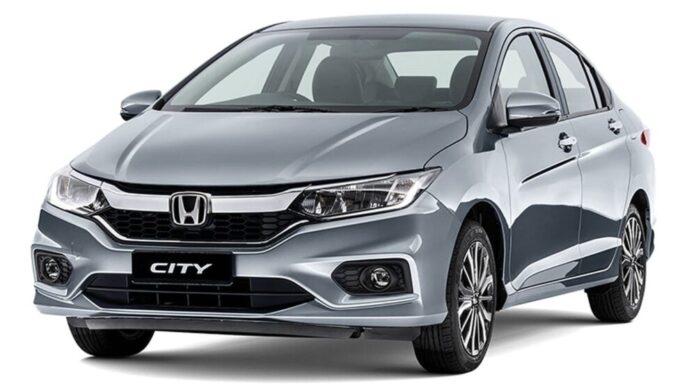 Due to the ongoing economic conditions and import restrictions, Honda Atlas has extended its plant shutdown by 15 more days as many companies in Pakistan are facing difficulties to open letters of credit (LCs) for imports. The plant was initially shut down on 9th March due to the disruptions in the supply chain caused by economic challenges.
Honda Atlas Shutdown Continues
According to the notification, In a statement to the Pakistan Stock Exchange (PSX), the Honda Atlas secretary said the company was not in a position to continue with its production and would have to continue the shutdown of its plant from 1st April to 14th April. Moreover, the carmaker has increased the prices of various models of two-wheelers by Rs5,000-15,000 from 1st April.
Auto sector analyst at JS Global, Wasil Zaman said, "Automakers are facing supply and demand-side issues resulting in low volumes due to limited forex reserves and administrative controls to curb imports. The local auto parts industry is also affected, with Agriauto Industries Ltd (AGIL) closing plants as demand for original equipment makers (OEMs) is staggered. Even if import controls are relaxed, automakers are expected to continue facing challenges such as high prices caused by the sharp devaluation of the rupee and higher interest rates."
Also read: Honda Shuts Production Till the End of March Amid Financial Crunch