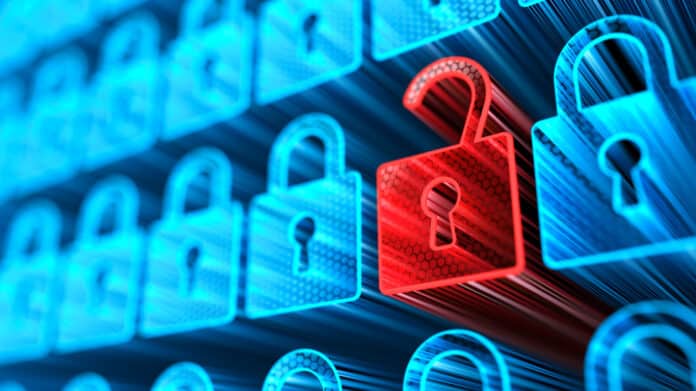 Indian citizens are left shocked and concerned after a massive data breach exposed confidential information of Indian ministers and journalists that was publicly accessible on the messaging platform Telegram. This breach has revealed sensitive details of prominent lawmakers and has raised questions about the government's knowledge and handling of such a significant violation of big data security.
Vulnerability in CoWIN Portal Leads to Unauthorized Disclosure
Multiple Indian media outlets have reported that the compromised information includes crucial data such as citizens' Adhaar Card numbers, vaccination identification cards, gender, year of birth, vaccination center names, voter identification details, and PAN card numbers. The breach occurred due to a vulnerability in the CoWIN portal, the platform where citizens registered their COVID vaccination information.
Authorities are expected to launch a thorough investigation into the breach, focusing on identifying the perpetrators and implementing stronger security protocols to prevent future incidents. Citizens and stakeholders are calling for urgent action to safeguard personal data and restore trust in India's data protection infrastructure.
Indian Ministers, Journalists, and Notable Figures Amongst the Affected
The extent of the data breach is alarming, with the personal information of several politicians and journalists being easily accessible. Among the affected individuals are Kalvakuntla Taraka Rama Rao, Telangana's Minister of Information and Communication Technology, Kanimozhi Karunanidhi, a Member of Lok Sabha from DMK, K Annamalai, the Tamil Nadu President of BJP, Karti Chidambaram, a Member of Lok Sabha from Congress, and Harsh Vardhan, a former Union Minister of Health from BJP. Moreover, Journalists and numerous other notable figures have also had their personal information leaked.
This breach has raised concerns about the security measures implemented by government agencies and their ability to protect citizens' sensitive data. The availability of such confidential information on a public platform like Telegram seriously threatens privacy and can have far-reaching consequences for those affected.
Also read: Data Leak: WeWork India Exposes Visitors' Personal Information