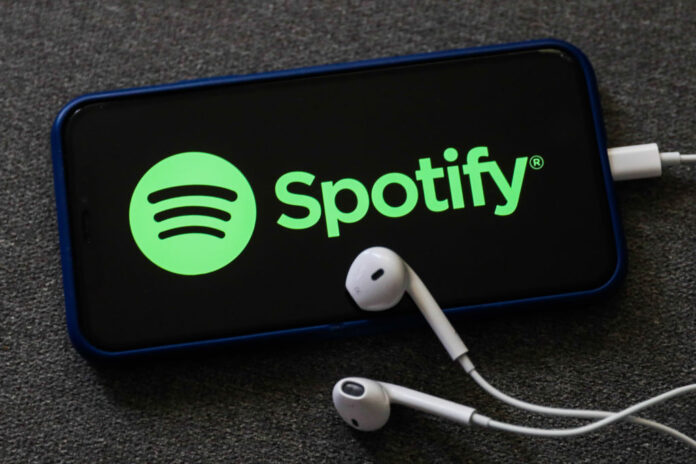 The Swedish online music streaming giant, Spotify is testing out a new paid subscription plan named 'Spotify Plus'. This latest plan is a cheaper subscription module that will display advertisements but will also enable users to skip them as many times as they prefer.
The company is still testing the brand-new plan but would release it sooner or later. As per some Spotify users, they have received Spotify Plus for just $1 a month which is a tenth of the normal Spotify Premium plan. 
However, it is to be noted that Spotify Plus is simply like the free version of Spotify but with some limitations lifted. For instance, the free version allows users to listen to any album, but only on shuffle, and that is a problem since this version has a limited number of skips, as a user can only skip 6 tracks every hour. 
Read more: Spotify rolls out its live audio app 'Greenroom' to compete with Clubhouse and Twitter Spaces
Therefore, this is where Spotify Plus comes in – the plan is still ad-supported, but will enable users to play any song they like and skip as often as they like. Unfortunately, Plus is awarded to random users, so there's no way a user can simply try it out unless they get lucky.
In a statement to iMore, Spotify stated, "We are always working to enhance the Spotify experience, and we routinely conduct tests to inform our decisions. We are currently conducting a test of an ad-supported subscription plan with a limited number of our users."
Furthermore, at its profits call last week Spotify declared that it now has 365 million monthly active users, and expects to have 400 million by the end of the year. Though, around 200 million of these users are on Spotify's free version, with only 165 million paying for the Premium plan. It appears logical that Spotify might want to try and bridge the gap with an 'in-between subscription plan that may even lure users to subscribe to the Premium plan further down the road.
Source: TechJuice