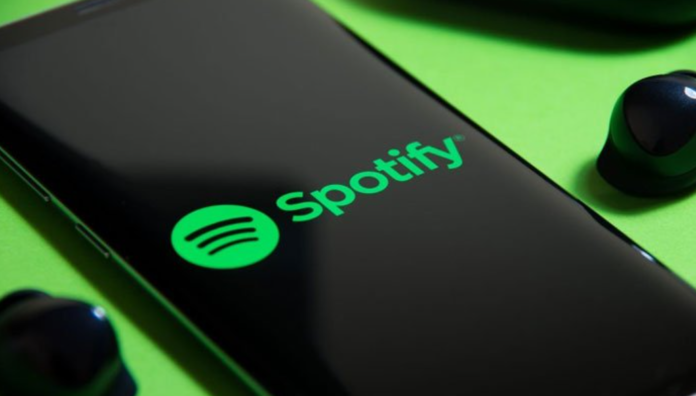 The Swedish online music streaming giant, Spotify is now expanding beyond the music streaming industry with the latest acquisition of Findaway. The company has declined to share the financial terms of the deal, which is expected to close in the fourth quarter of 2021, subject to governing review and approval. 
Moreover, the audiobook platform Findaway was established in 2004, Findaway's center focus has been on bringing more audiobooks to listeners worldwide. Currently, Findaway manages a collection of brands and products directed by its large audiobook distribution business that connects content creators with reseller associates like Apple, Google, Scribd, Audible, Nook, Rakuten Kobo, Chirp, Storytel (a Spotify partner), Overdrive, Audiobooks.com and dozens of other global labels.
Spotify Plans to Accelerate in Audiobooks Space with the Acquisition of Findaway
"With this acquisition, the plan is to accelerate into the audiobooks space by expanding our platform," said Nir Zicherman, Spotify's head of Audiobooks. He revealed that today, Spotify users tend to go to other platforms to use audiobooks, and it wants to facilitate that consumption to occur at Spotify's app itself. Initially, that may see Spotify users employing the company's new Open Access Platform technology (OAP) to verify with present credentials to access audiobooks from Findaway and other audiobook partners, such as the Storytel.
Read more: Music Streaming Giant, Spotify to Spend $1 Billion Purchasing its Own Stock
The Audiobook is Industry is Expected to Rise from $3.3 Billion to $15 Billion
As per the research evaluations, the audiobook industry is expected to increase from $3.3 billion as of 2020 to $15 billion by 2027, which is why Spotify considers Findaway is worth the investment. The corporation also remarked that it views the Findaway deal as the beginning of its objectives in the audiobooks space, so it may choose to expand the team further in the future.
Source: TechCrunch