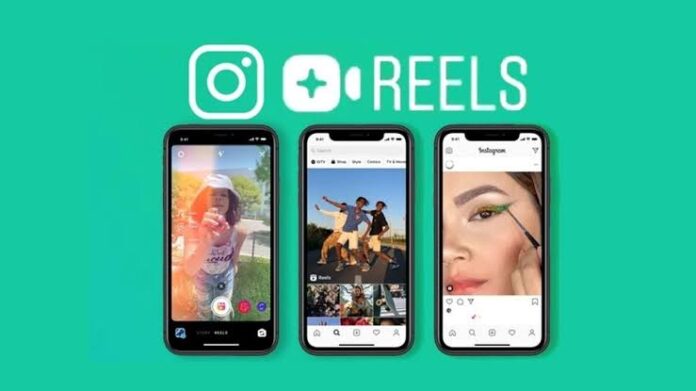 The photo-sharing app, Instagram is offering a huge chunk of money to creators to post videos on its Reels. It is a part of the bonus program for Reels, which was revealed in July, where the CEO of Meta, Mark Zuckerberg pledged to invest up to $1 million in content creators through 2022.
Read more: Instagram Launches TikTok-like Text-to-Speech and Voice Effects to Reels
Rules and eligibility to participate in the bonus program for Reels
By participating in the bonus program for Reels, you'll earn money directly from Instagram. The rules and regulations for earning through the program are as follows:
Once the bonus program for Reels becomes available, the creators will have 30 days to get started.
Content creators will earn money based on the performance of their Reels.
Select Reels summer bonus from the Bonuses page before sharing your reel
The progress towards earning a Reels summer bonus can be seen on the Progress page, which is accessible in Bonuses settings.
The program is only available for users who are 18 years old or above to meet the platform's partner monetization policies.
According to Instagram's support page, the bonus program is rolling out slowly and is not available to all users yet. To start, these bonuses are only available in the U.S. Instagram also announced the Reels Surprise bonus program, which will reward up to 150 U.S.-based creators per week with up to $10,000 for an entertaining and engaging reel.
TikTok competitors
As TikTok crossed the 1 billion active users mark, the competitor apps, such as; Instagram, Snapchat and YouTube are doing everything to attract an audience to their platforms. Snapchat is offering cash prizes for submissions to Spotlight challenges, Instagram is using a bonuses program to incentivise users, and YouTube is also paying content creators to make engaging content for YouTube Shorts.
Source: Tech Crunch