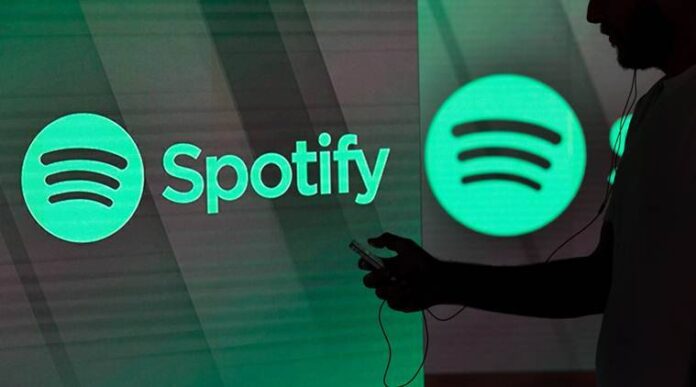 The Swedish online music streaming giant, Spotify will now be spending up to $1 billion between now and April 21, 2026, to purchasing its own stock back. The amount serves just under 2.5% of Spotify's business cap, with the corporation valued at $41.06 billion this morning as its shares surged 5.1% after the repurchase announcement.
Several Mature Companies have 'Purchasing its Own Stock' Program
The corporation previously performed a similar plan of purchasing its own stock back in 2018. A public corporation utilizing some of its capital to repurchase its shares is nothing new. Several public organizations, including Apple, Alphabet, and Microsoft, have ongoing share purchasing its own stock programs, and it is common to see well-developed or almost mature companies dedicating a fraction of their balance sheet or a consistent percentage of their free cash flow to purchasing back their equity.
Companies Increase the Value of Shares by Purchasing Their Own Stock
Furthermore, the purpose of purchasing the shares back is to return cash to stockholders. Buybacks, along with dividends, are among the key ways that firms can use their wealth to reward shareholders. Moreover, by purchasing their own stock back, companies can increase the value of their shares. By limiting the shares in circulation, the company's share count drops and the value of each share consequently increases.
Read more: Spotify tests a new $1 subscription plan 'Spotify Plus' that includes unlimited skips
In addition to this, Spotify shares have been purchased as high as $387.44 apiece in the past 12 months, but are now worth just $215.84, including the present gains. From that aspect, seeing Spotify decide to deploy some cash to purchase its own stock makes sense — the corporation is acquiring it in low.
Spotify Will Continue to Remain Incredibly Cash-Rich
By spending $1 billion over the next few years, Spotify won't actually harm its cash position. Certainly, it will remain incredibly cash-rich. However, the move may help support its valuation and keep the investors content. Furthermore, as the firm is purchasing its own stock at a firm discount to where the market valued it recently, it could get something similar to a deal, given Spotify's long-term trust in the value of its own business.
Source: TechCrunch