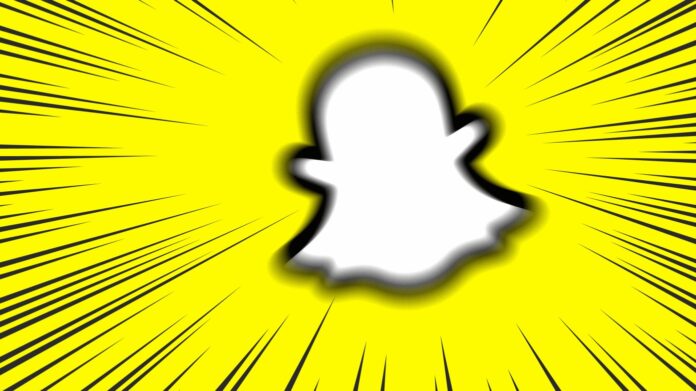 Snapchat is introducing an AI chatbot powered by the latest version of OpenAI's ChatGPT. The chatbot named 'My AI' will be pinned to Snapchat's chat tab on top of the conversations with friends section. However, the new chatbot will only be available for Snapchat Plus subscribers for a monthly fee of $3.99.
Snapchat's My AI – A Faster Mobile Version of ChatGPT
The newly launched chatbot by Snapchat is a faster mobile-friendly version of ChatGPT but what differentiates them is the restrictions Snapchat's 'My AI' cannot answer everything as it comes with the company's trust and safety guidelines and doesn't respond to users with violent, explicit content or swearing. It is rather trained to offer creative ideas like gifts for a friend or to write a poem about a certain topic.
"My AI can recommend birthday gift ideas for your BFF, plan a hiking trip for a long weekend, suggest a recipe for dinner, or even write a haiku about cheese for your cheddar-obsessed pal," the company wrote in a blog post. However, Snapchat has advised the users to not share any secrets with My AI or rely on the chatbot for advice; the conversation may also be reviewed to improve the product's experience. Snap believes that AI can be incredibly additive to the app's experience, while also helping to foster deeper connections.
But, Safety Comes First
Snapchat is an app that is mostly consumed by youngsters hence ensuring safety is extremely important. In this regard, the company has said that the chatbot is designed to avoid biased, incorrect, harmful, or misleading information, but, mistakes may occur and to rectify them; the social network invites users to submit feedback by pressing and holding on any message from My AI.
Also read: Snapchat for Web Rolls Out to the Global Audience