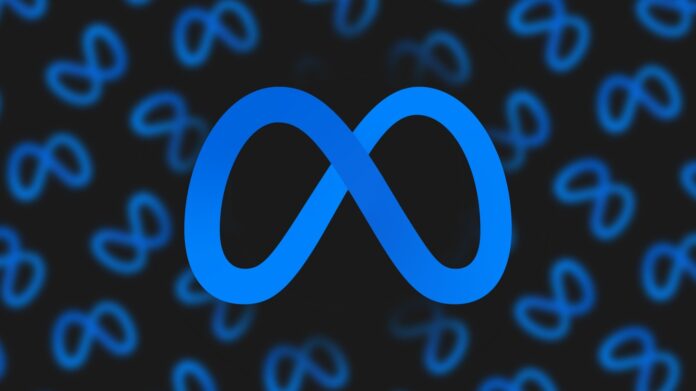 The CEO of Meta, Mark Zuckerberg, has announced that the company is building a new AI team for its platforms, including WhatsApp and Messenger As per details, the new AI team will be led by Meta's VP of AI and machine learning, Ahmad Al-Dahle, who will report to Meta's chief product officer, Chris Cox.
New AI Team Focused on ChatGPT-styled Conversation Bots
The AI team of Meta will be testing text-based AI tools on WhatsApp and Messenger, presumably ChatGPT-styled conversation bots. The company will also be experimenting with AI-aided filters and ad formats on Instagram along with video and multi-modal experiences. Undoubtedly, Meta has also jumped on the bandwagon to join the latest AI phenomenon which has gripped tech companies and startups across the world.
Meta has recently announced an AI language generator called LLaMA, which will be available under a non-commercial license to researchers and entities affiliated with the government and other institutions. "We have a lot of foundational work to do before getting to the really futuristic experiences, but I am excited about all of the new things we will build along the way," said Zuckerberg.
ChatGPT – The Biggest Competitor
OpenAI's ChatGPT is becoming a big threat to internet giants like Google, Microsoft, Facebook, etc as it has the potential to dramatically change the way people do research, which is the biggest Revenue-generating stream for some tech giants. The hype of ChatGPT can be seen from an event that happened in New York where a salesman created a 30-page illustrated children's e-book using the chatbot that is now available in the Amazon Kindle store for $9.99.
Also read: Google Announces AI Chatbot Bard to Rival ChatGPT