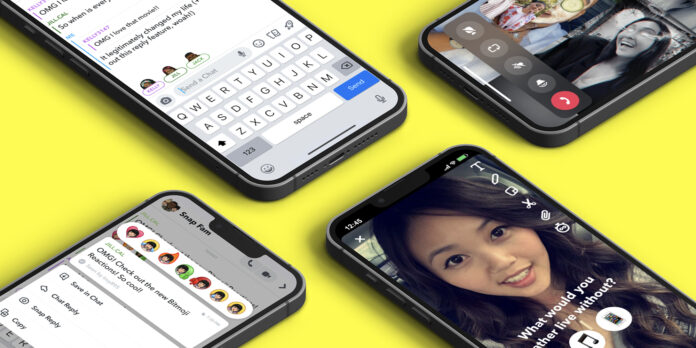 Snapchat announced new communication features in its blogpost. The new communication features include; poll stickers, individual chat replies in group discussions, and its own take on reply reactions, each of which is designed to enhance the user's in-app experience.
Read more: Snapchat Plans to Introduce Family Safety Tools to Protect Minors
The newly released communication features
Snapchatters on both iOS and Android can enjoy these communication features that aim to keep conversations on track and communicate with context. Here are the details of all the features launched by Snapchat to celebrate the new year: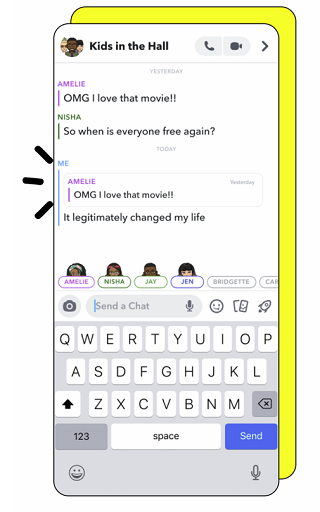 Chat Reply – With Chat Replies you can respond to individual messages in an ongoing chat. To start a thread, hold down on a message in Chat and tap Reply.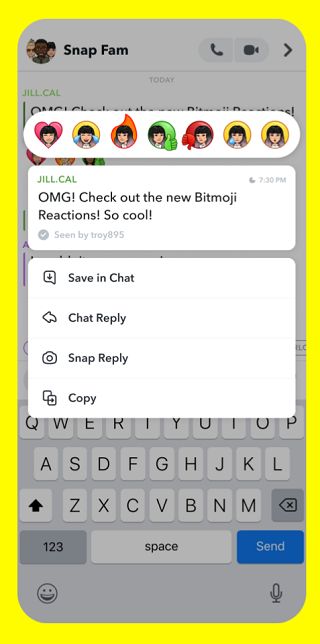 Bitmoji Reactions – With Bitmoji Reactions, it's easier than ever to share your feelings on  Snapchat. There are seven Bitmoji emotions to choose from, so you'll have a quick and easy way to react to any message.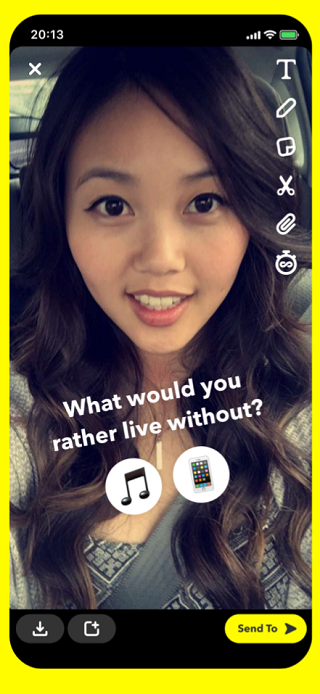 Poll Stickers – You can add Emoji-powered Polls to Snaps and Stories to survey friends for their thoughts. Plus, Snaps Polls were designed with transparency in mind–you can see how your friends voted to help ensure responses stay thoughtful and kind. To create a Poll, check out the option in the sticker folder.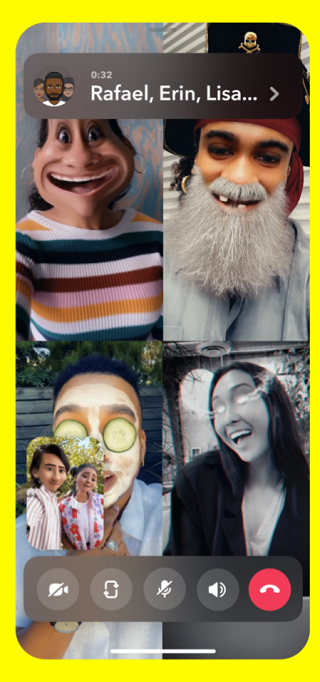 Improved Calling – Snapchat reimagined its video and audio calling interface. Now, it's easier than ever to add Lenses and preview who has answered a group call before you joined.
Snapchat in competition with TikTok
In an attempt to compete with TikTok, Snapchat announced a new way to let creators monetize their content through Spotlight Challenges. In which Snapchat will now cash prizes to encourage "Snapchatters" to create content on the social network. Users can find the challenges on the Trending Page of the app. For each challenge, the social network will choose the 50 most relevant submissions to be judged for their creativity and originality and an average of three to five winners will be chosen per challenge.
Source: Snapchat Newsroom