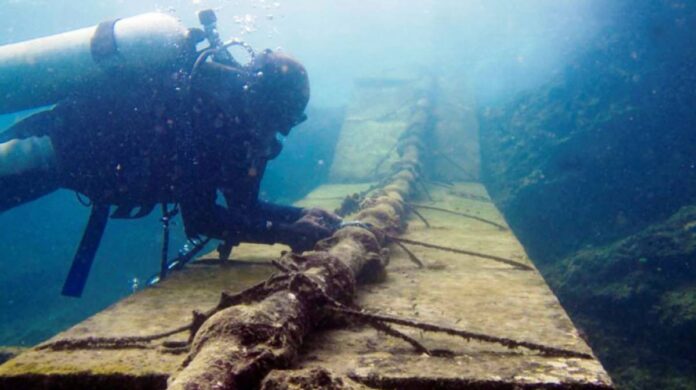 A submarine cable fault has affected the internet speed in the country after which the Pakistan Telecommunication Company Ltd (PTCL) started to shift internet traffic to other cables. According to the sources in PTA, a fault in one of the international submarine cables, the SMW4, has been recorded, resulting in slow internet services across Pakistan.
Read more: Pakistan Suffers from Slow Internet Speed Due to Submarine Cable Fault
The submarine cable fault disrupted internet services in many other countries
The southeast Asia–Middle East–Western Europe 4 (SEA-ME-WE 4) is an optical fiber submarine communications cable system that carries telecommunications between Singapore, Malaysia, Thailand, Bangladesh, India, Sri Lanka, Pakistan, United Arab Emirates, Saudi Arabia, Sudan, Egypt, Italy, Tunisia, Algeria, and France. According to sources, Pakistan's total bandwidth capacity has been reduced by roughly 20% as a result of submarine cable fault. The situation is being monitored by the relevant authorities, and PTA has urged PTCL to increase capacity on other cables in order to combat slow internet services in Pakistan.
The eastbound traffic is severely hampered due to pending difficulties that need rectification. As much of the traffic to and from Pakistan passes through India and Singapore, the impact may be larger than usual. Until the issue is completely resolved, which might take hours, days, or weeks, internet users across the country are expected to experience slower internet speeds.
Internet Services hits new high in 2021
Industries that became essential during lockdowns, and virtual work, saw a great increase in customer satisfaction. In fact, several industries are performing better than they were pre-pandemic, including TV and Internet providers, and streaming media. The internet services jumped from 54% to  244% and streaming media services escalated to 107% from 94%. Bruce Temkin, head of the XM Institute and a trend researcher said; "In the early days of the pandemic, I don't think anyone could've predicted the magnitude of the shift in consumer sentiment from COVID-19. But after the initial interruption to our lives turned into a multi-year ordeal, it's no surprise that the organizations in the best shape are the ones that pivoted quickly by responding to ongoing changes in their customers' needs and expectations."
Source: Pro Pakistani