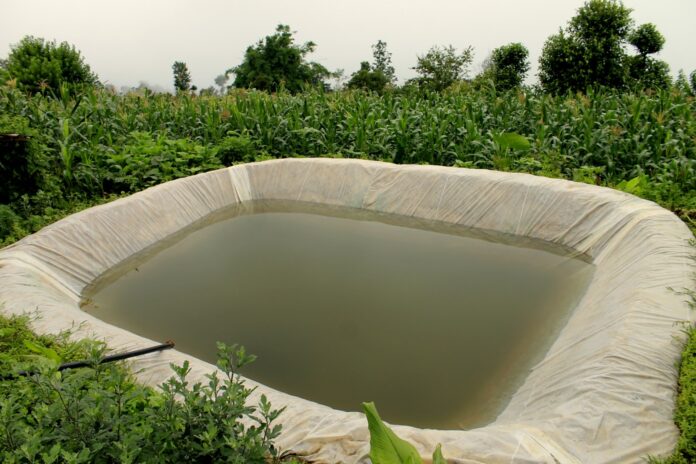 Parks and Horticulture Authority (PHA) Chairman Asif Mehmood said that the authority is going to install a rainwater harvesting system in different parks of Rawalpindi. The rainwater harvesting system will utilize stored rainwater for irrigation in parks and tree planting throughout the city, instead of freshwater from tube wells.
Read more: Rawalpindi civil court temporarily bars Careem from using the term "captain" for its drivers
Project sites for the installation of rainwater harvesting system
The project of rainwater harvesting system will be launched in Rawalpindi's parks including Allama Iqbal Park, Rawal Park, Pothohar Park, Liaquat Bagh, and Commercial Market Children's Park. The construction work will begin in March and end in three months. Chairman PHA informed that three underground water tanks with a storage capacity of 100,000 gallons would be constructed to conserve rainwater through this eco-friendly project.
Read more: Govt establishes first Freelance IT Hub worth Rs 35 Million in Rawalpindi
The underground water tanks have been designed under the Annual Development Program Scheme, which will fill up in monsoon season. Asif Mehmood said that they have filled the parks across the city with all kinds of flowers and colorful lights are also being installed. Meanwhile, the tree plantation will begin for the beautification of Rawalpindi in spring.
Rawalpindi to soon have filtration plants
The government has approved a scheme to install 116 water filtration plants in the Rawalpindi division under the 'Aab-e-Pak' Authority project to provide clean drinking water to the residents, particularly of rural areas. The PTI-led government would install filtration plants in four districts of the division including Rawalpindi, Attock, Jhelum, Chakwal, and some cantonment areas at a cost of Rs270 million. Pakistan Tehreek-e-Insaf (PTI) Metropolitan Corporation Welfare Wing Rawalpindi President Raja Saqib Ali said; "The promise of the government to provide clean drinking water to the people was going to be fulfilled."
Source: Express Tribune