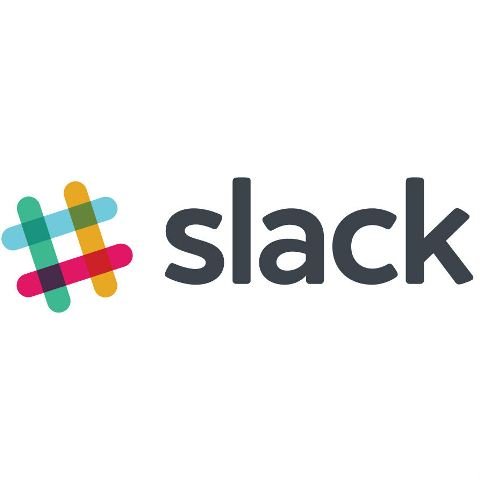 On Monday, the chat platform, Slack announced that it will increase prices for its pro subscription users, the workplace messaging app's first price hike since its 2014 inauguration, as the company aims to invest more in innovation. The pricing change will go into effect as of Sept. 1, the company said in a blog, and will affect only pro subscription users. Monthly Pro subscriptions will increase to $8.75 from $8 and annual Pro subscriptions will increase to $7.25 per month from $6.67, according to the company.
Slack is Hiking Prices for Pro Subscription Users to Keep Investing in Innovation
"To reflect all of that added value and ensure that we can keep investing in innovation, today we are announcing our first price increase since we launched in 2014–at 75 cents or less per user. This increase will only affect users on our Pro plan. In addition, we're updating our Free plan to make it easier than ever for users to try out new features. Both changes will go into effect on September 1, 2022," read the blog post.
Slack, which allows individuals to create on-the-fly group conversations, said it will also update its free subscription plan to make it easier for users to try new features, including clips, which allow anyone to send audio and video and screen-share messages in direct messages and channel. Slack, owned by Salesforce, has become a common online workplace messaging tool used by many companies.
Slack is Also Working on Upgrading its Huddles Feature 
In addition to the price hike for pro subscription users, the chat platform, Slack is also upgrading its Huddles feature with video chat, multi-user screen sharing, and a per-huddle chat thread. With Huddles, Slack's vision is simple: people need more, richer ways to chat, but they don't need more meetings. Huddles are often used as co-working tools, so teams can quickly get something done without the mental overhead of turning on cameras and having an official meeting.
Read more: Slack Brings Video and Multi-Person Screen Sharing Option to Huddles