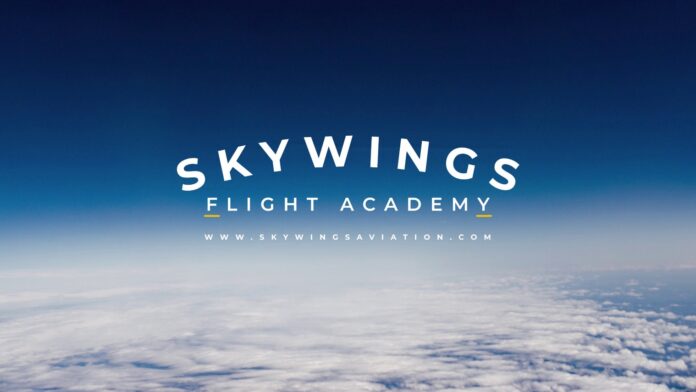 Sky Wings Aviation has started to accept cryptocurrency for One Day Pilot & other regular courses the company offers. "We accept payments in Crypto Currencies and are the First Company in Pakistan to do so," says Imran Aslam Khan, from Sky Wings (PVT) Ltd.
"Crypto Currencies are gaining momentum the world over and if we do not accept the new mode of spending, it is likely that we will be left behind." "We have decided to accept payments from our valued customers in Crypto Currencies globally and are the first company in Pakistan to do so," stated Imran Aslam Khan, Director, and owner of Sky Wings.
The director further stated at the moment they are accepting DogeCoin and SAFEMOON but in near future, the company will start accepting every digital currency which people can contain in their cell phones' Digital Wallets. The company believes that Pakistan needs to legislatively accept the notion for wider acceptance of Cryptos by different businesses. 
Moreover, this progress will lessen the pressures from the government for being dependent massively on foreign currencies for the commerce irregularity. With the IT division functioning exceptionally well in Pakistan an accurate system for the employment of Crypto Currencies can be built in the country, along with it establish the State Bank of Pakistan-owned Crypto, termed as PAKO, according to Imran Aslam. 
He further added that there cannot be a better-documented economy than having every PAKO or the Rupee recorded against any expenditure. 
Cryptocurrencies are the currencies of tomorrow and the time of dollar-based economy is now coming to an end, as many large scale companies from all over the world such as Tesla, KFC, and others have begun to accept cryptocurrencies in the form of payments, and with the time more and more nations are adopting the modern payment methods. 
Read more: Waqar Zaka claims to pay Pakistan's debt off using crypto If Imran Khan steps down