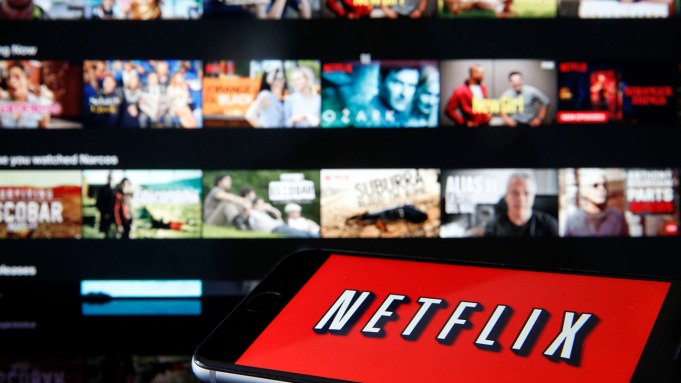 A group of Persian gulf states, including Bahrain, Kuwait, Oman, Qatar, Saudi Arabia, and the United Arab Emirates (UAE), have threatened Netflix with legal action if they don't remove offensive Islamic content. A statement issued jointly by the Saudi media regulator and the six-member Gulf Cooperation Council (GCC), said; "The platform was contacted to remove this content, including content directed to children," "Regional authorities will follow up on the platform's compliance with the directives, and in the event that the infringing content continues to be broadcast, the necessary legal measures will be taken," the statement further added.
Gulf States Demands Removal of Offensive Islamic Content
The GCC has not particularly identified the offensive Islamic content but an interview that aired on a Saudi state television channel with a woman, identified as a behavioural consultant said that Netflix is the official sponsor of homosexuality. Meanwhile, a lawyer said that it is very unfortunate and painful for our children, grandchildren and the next generation.
A segment on the same channel aired clips from the animated show, Jurassic World Camp Cretaceous, in which two female characters kiss, though the channel blurred their faces. In June, several Middle Eastern and Asian countries also banned Disney's animated feature film, Lightyear, from screening because it featured characters in a same-sex relationship.
Netflix Removes Hasan Minhaj Comedy Episode
In January 2019, Netflix removed the second episode of Patriot Act With Hasan Minhaj where Minhaj was seen mocking the actions of Saudi officials following the murder of the journalist Jamal Khashoggi. The streaming service said in a statement: "We strongly support artistic freedom worldwide and only removed this episode in Saudi Arabia after we had received a valid legal demand – and to comply with local law".
Also read: Netflix Sues 'Unofficial Bridgerton Musical' Creators for Infringement