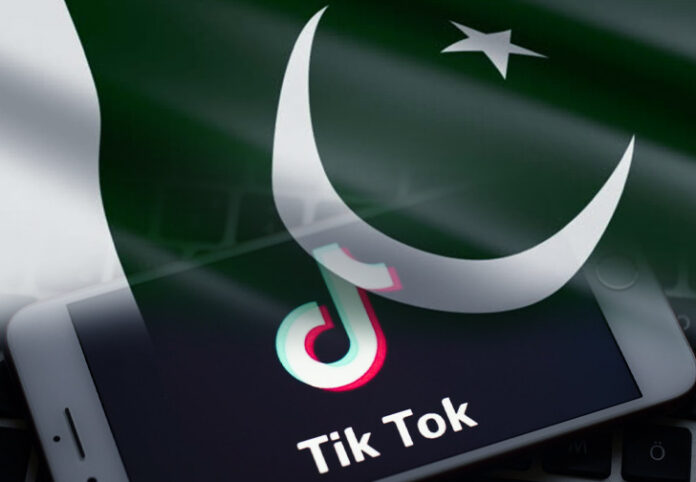 The Sindh High Court on June 28th curtailed a decision to ban the popular short video-sharing platform, TikTok, for spreading immorality in the country. The app was suspended due to a complaint registered by a citizen regarding immorality and profanity. On Friday, the SHC withdrew its earlier decision and ordered the Pakistan Telecommunication Authority (PTA) to unblock TikTok. 
The SHC single-judge bench comprising Justice Kauser Sultana made this judgment while hearing the PTA's application in which it requested the court to set aside its June 28 order. The high court accepted the plea to lift the ban but it asked the PTA to quicken the process on the petitioner's request and issue a ruling by July 5th.
An SHC bench had issued the order while hearing a "suit of declaration and injunctions" in which the petitioner had nominated the federal government, the PTA, and TikTok as respondents. It was the third ban imposed on TikTok within the last two years.
Read more: Sindh High Court Bans TikTok for celebrating LGBT Pride Month
Previously, various petitioners had asked the Supreme Court of Pakistan to impose a ban on TikTok in view of the alleged rise in crimes due to the use of the app. The petitioners belonging to the city of Lahore claimed that TikTok is also damaging the culture of educational institutions and is also a cause of prevailing suicide cases.
Information and Broadcasting Minister, Chaudhry Fawad Hussain, seems overly ecstatic over the lifting of the ban on the popular video-sharing platform 'TikTok' by the SHC. He wrote on Twitter, technology war is being fought in the world right now as companies are propagating against each other. The regulatory bodies should stay away from such fights and the investors in Pakistan should be welcomed.
On June 30, TikTok released its quarterly transparency report which indicated Pakistan as the second-largest market to have videos removed that violated TikTok's Community Guidelines. Almost 6,495,992 videos were removed making it the second-highest after the USA where 8,540,088 videos were removed during this period.
Source: Tech Juice