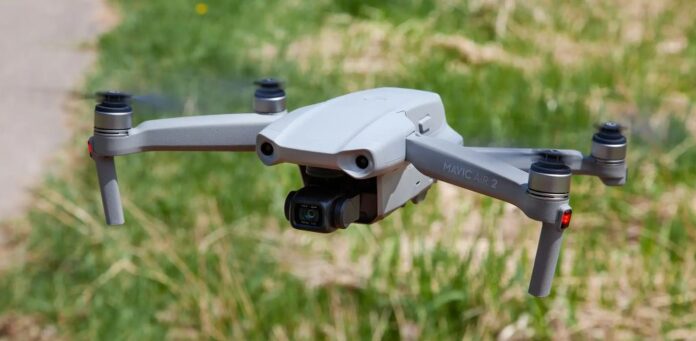 In the recent news, the Sindh Home Department has imposed a ban on the use of drones in the District South of Karachi due to a new terrorism threat. A statement was published by the Sindh Home Department concerning the ban on the use of drones and air cameras across the South District of Karachi for a duration of two months.
Terrorists Will Target Government Facilities in Karachi With the Use of Drones 
The decision was taken after the deputy inspector general (DIG) South informed the provincial administrations via Sindh's inspector general (IG) concerning the terrorism threat. In his letter, the police officer expressed dread of a terrorist attack on the government facilities and other sensitive locations. It noted that a sensitive site could be targeted by the terrorist using a drone. The station house officer (SHO) of District South has the authority to take action for retaining the restriction of Section 144.
A Massive Amount of Illegal Explosive Material Has Been Caught by the Police
Furthermore, on May 19, the Sindh police stopped an attempt to bring illegal ignitable material from Punjab to Karachi. The police had retrieved a massive amount of unlawful explosives from a container that was traveling from Punjab to Karachi. The said volatile material could have been utilized for terrorist activities in Karachi in the wake of a recent terrorism threat, according to the police. 
The use of drones is getting banned in Karachi, whereas in Punjab the new technology is being used by the authorities of the province to monitor various sectors, such as traffic rules violators and wildfires in the Margalla Hills as instructed by the CDA.
Read more: CDA Purchases Drones to Monitor Forest Fire Incidents in Margalla Hills