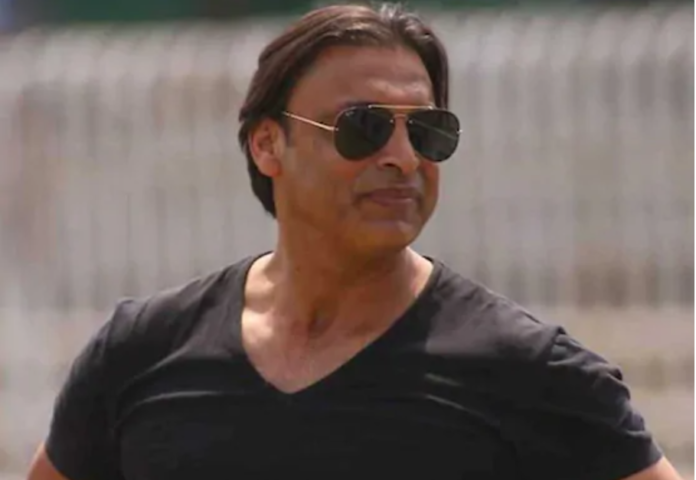 Cryptocurrencies take another turn in Pakistan, as the cricket legend Shoaib Akhtar has recently announced that he will auction his very own Non-Fungible Token (NFT) on Waqar Zaka's localized blockchain platform, TenUp Nation.
Shoaib Akhtar's NFT will be accessible on the world's first-of-its-kind tokenized platform, TenUp's Cricket NFT marketplace, which will be employed for browsing and bidding for all kinds of digitalized cricket art pieces.
Read more: How to invest in cryptocurrencies in Pakistan: A beginner's guide
The famous fast bowler announced this new development on his Twitter handle and explained his partnership with TenUp Nation for the inauguration of his NFT.
I am so excited to enter in the world of crypto & blockchain, I am launching my NFT in collaboration with @TenupNation . Lets move to the future world with #ShoaibAkhtarNFT . pic.twitter.com/Ji2EvC0g5C

— Shoaib Akhtar (@shoaib100mph) June 19, 2021
You may also like: Sky Wings Aviation becomes the first Pakistani company to start accepting cryptocurrencies
Moreover, shortly after the announcement "Shoaib Akhtar NFT" trended on Twitter, with accounts of crypto enthusiasts praising the progress as a step-up for the Pakistani market. The cricketer will also be able to trade his digital copyrights in the ecosystem of cryptocurrencies with the NFT launch.
In addition, regardless of the value of this expansion, this is a progressive measure in the business of cryptocurrency traders who require more rules for cryptocurrencies in Pakistan. Moreover, Shoaib Akhtar has chosen to launch Pakistan's first crypto trade with the students of NED University through the platform www.tenup.IO. He stated that he would also support the crypto society of Pakistan and drive Pakistan forward in technology.
Read more: Crypto mania on the rise in Pakistan, as Cryptocurrencies become a top trend on Twitter in Pakistan