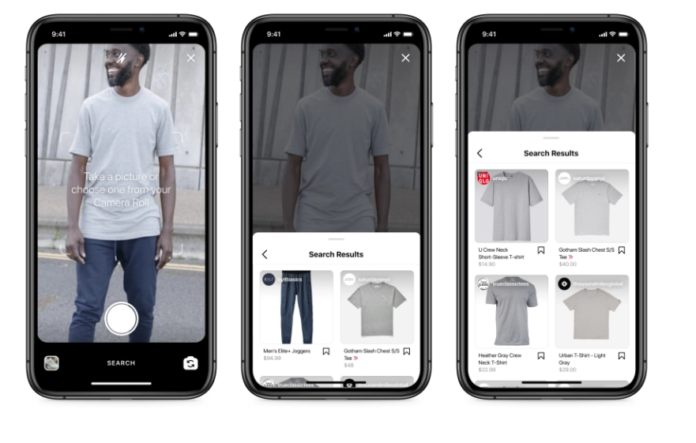 Facebook is now expanding its roots by a "Shops" feature to its instant messaging app WhatsApp and Facebook Marketplace in several nations, as announced by the company on Tuesday. Facebook Chief Executive Mark Zuckerberg said it would also launch personalized advertisements in its Shops service based on users' shopping behavior.
Moreover, the social media titan, which introduced Shops last year as a means for people to discover and purchase products on Facebook and Instagram as a component of its drive into e-commerce, said it has over 300 million monthly Shops visitors and around 1.2 million monthly active Shops.
Companies in several nations will get the chance to display all of the offerings from their Shops in WhatsApp, allowing users of that app to survey inventory, view product data, and talk about particular items. Facebook is further opening personalized Shops ads solutions that give experiences based on people's buying choices.
Read more: Facebook's efforts to bring advertising to the Oculus VR platform isn't going too well
One sample being experimented with is the capability for manufacturers to send customers to where they are most possible to make a procurement, based on their purchasing habits, such as a curated assortment from a Shop or website.
Zuckerberg said, "We're launching the ability for a business to send shoppers to where you're going to be most likely to make a purchase based on your shopping behavior."
Furthermore, the new Shops Ads will draw into AR Dynamic Ads, beginning in the US market. For example, well-known labels such as Huda Beauty and Laura Mercier will utilize the Shops Ads to allow people to try lipstick shades with AR before making a purchase.
Employing this the latest AI technology, people will be able to upload their own photos, even ones they haven't posted on Instagram, to search for similar items. Facebook is not the first corporation to use this technology, as Cadeera, Donde Search or Stye.ai have already incorporated this for instance. But taking this advanced technology to major platforms might change the way people shop, which appears to be Facebook's current goal.
Source: TechCrunch