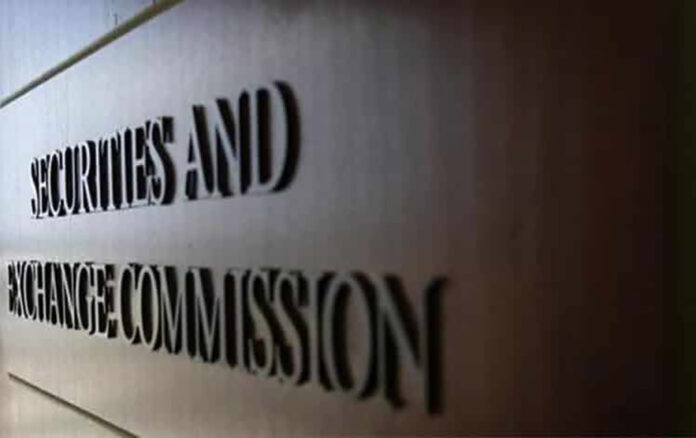 The Securities and Exchange Commission of Pakistan (SECP) has warned Non-Banking Finance Companies (NBFCs) of fines of up to Rs. 50 million or cancellation of licenses, in case of non-compliance, for providing integration services or collaborating with unapproved digital lending apps.
SECP Warns NBFCs of Serious Consequences
The SECP issued circular number 3 of 2023 to issue a warning to the NBFCs and warned of serious consequences including the cancellation of their license. The SECP has shown great concern regarding the approach of digital lending apps as they are reaching out to licensed NBFCs to collaborate and offering them unauthorized and unapproved apps/platforms for digital lending purposes.
Therefore the commission, in the exercise of the powers conferred under sub-section (3) of section 282B of the Companies Ordinance, 1984, has directed all Non-Banking Finance Companies to abstain from engaging in any kind of app integration, app sub-letting, license sub-letting, payment services, credit scoring and credit worthiness check, and/or any other type of integration services or collaboration with any digital lending app that is not approved by the SECP.
Customer Awareness
The SECP has asked NBFCs to create awareness among its customers about the inherent risks and illegality of unauthorized digital lending apps. Moreover, the SECP maintains a publicly available list of licensed NBFCs and digital lending apps that have the regulator's permission to offer lending services.
Also read: FIA Launches Crack down on Money Lending Apps over Blackmailing Allegations