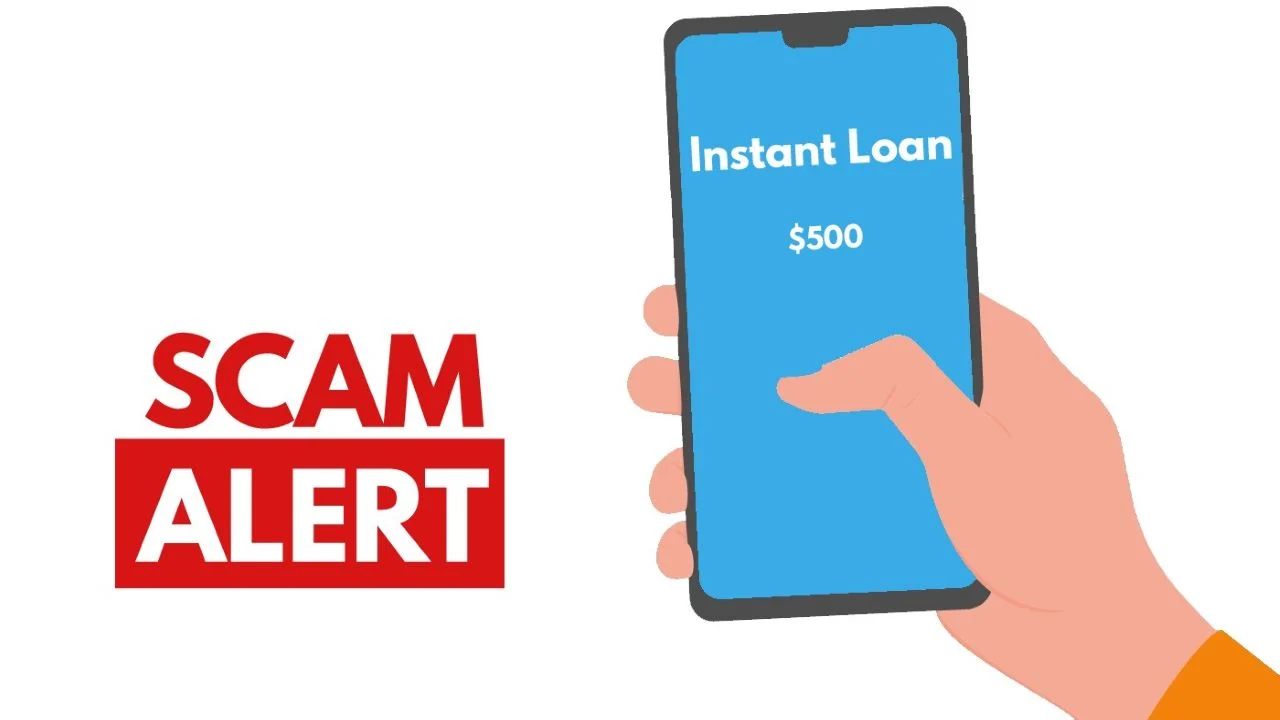 The Federal Investigation Agency's (FIA) Cyber Crime Wing (CCW) has launched an investigation against the loan-lending smartphone apps that are allegedly involved in blackmailing their users. The list of apps includes; Barwaqt, PK Loan, Easy Loan, and Fast Loan. According to FIA, these apps target female users more than men, and the crackdown is initiated after receiving many complaints from female clients.
Loan-lending Smartphone Apps are Threatening People with Private Information
The instant loan apps are allegedly threatening people with their private information, such as photos and contacts, and asking them to pay back a whopping 40% markup. In most cases, these loan lending apps even took money from users, saying they needed to resolve some issues.
The most alarming thing is that these apps are operating right under the nose of the regulators without having registration from the State Bank of Pakistan. As per reports, these loan lending apps usually contact the debtors and offer them easy loans in order to settle their financial troubles; later, they end up threatening them to pay back.
Red Flags to Keep in Check 
Before using any loan app, consider the following points to avoid getting scammed:
• Apps requesting access to personal data
• Avoid clicking suspicious links and bad emails sent via loan lending apps. These links infect the system with malware and end up extracting your information
• Before downloading any financial app, always verify details and go through the reviews shared by the users.
• Apps advertising "limited period offers" and asking borrowers to make urgent decisions using pressure tactics.
• Most of the time, illegal digital lending apps don't list a website or even have one, which in itself is a red flag
Also read: Engaging With Unregistered Nano-Lending Fintech Firms is Highly Risky