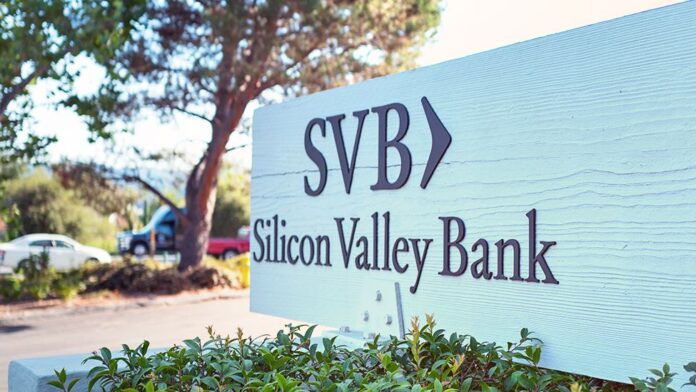 HSBC has announced a deal to buy the UK subsidiary of the collapsed Silicon Valley Bank for £1 million, ending the nightmare of British entrepreneurs. HSBC Group CEO Noel Quinn said; "The acquisition strengthens our commercial banking franchise and enhances our ability to serve innovative and fast-growing firms, including in the technology and life-science sectors, in the U.K. and internationally."
Silicon Valley Bank UK: Depositors' Money Are Secure
Following the collapse of the Silicon Valley Bank in the US, the UK subsidiary would have enough under the insolvency by the Bank of England, in case there wasn't any buyer, leaving customers with only deposits worth up to £85,000 ($100,000) — or £170,000 ($200,000) for joint accounts — guaranteed. However, after buying SVB UK, the central bank confirmed that all depositors' money with SVB UK is safe and secure as a result of this transaction.
Piotr Pisarz, the CEO of Uncapped, a financial tech startup, said that the HSBC rescue is fantastic news for the UK startup ecosystem. He said that it was an unhealthy situation to have around half of Britain's startup ecosystem banking with a single institution. His company has also launched an emergency funding program to help companies meet payroll and other obligations.
Statement from the Bank of England
According to the Bank of England, SVB UK's business will continue to be operated normally by SVB UK. All services will continue to operate as normal and customers should not notice any changes. Customers can continue to contact SVB UK through the usual channels and borrowers should make any loan repayments to SVB UK as normal. SVB UK staff remain employed by SVB UK, and SVB UK continues to be a PRA/FCA-authorised bank.
Also read: Silicon Valley Bank Collapses; Biggest Banking Failure Since 2008