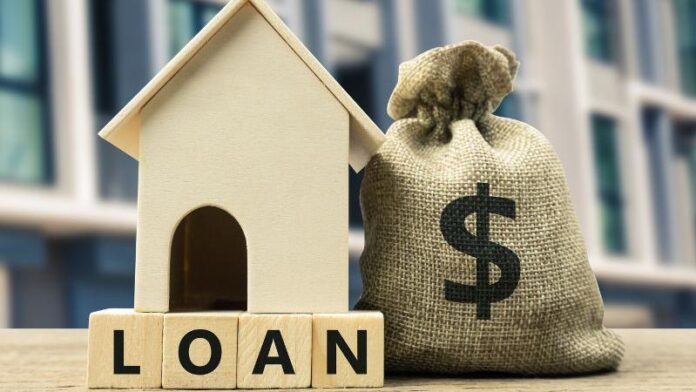 The Securities and Exchange Commission of Pakistan (SECP) and the Pakistan Telecommunication Authority (PTA) have joined forces to safeguard the public against illegal lending apps. In a bid to enhance collaboration and address mutual interests, the two regulatory bodies have decided to sign a Memorandum of Understanding (MoU), setting up a robust joint monitoring and reporting mechanism.
SECP and PTA Join Hands for Consumer Protection Against Illegal Lending Apps
The meeting between SECP Chairman Akif Saeed and PTA Chairman Major General (Retd) Hafeez Ur Rehman proved to be a pivotal step towards strengthening Pakistan's digital landscape. Both organizations affirmed their commitment to enhancing cooperation by acknowledging the shared importance of consumer protection. The planned MoU will serve as the foundation for future collaborative initiatives to bolster the regulatory framework and address pertinent issues within their respective domains.
Central to their collaborative efforts is the focused action against illegal lending apps. The joint monitoring and reporting mechanism will facilitate timely interventions against such apps, protecting the public from potential fraudulent practices. Both regulators concurred on launching a joint awareness campaign to educate the public about the risks associated with illegal digital lending apps. This initiative means to empower consumers with the knowledge to identify and avoid potential fraudulent practices, ensuring their safety and financial security.
PTA Appreciates SECP's Framework
During the meeting, SECP Chairman Akif Saeed briefed his counterpart about the existing framework for digital lending apps and highlighted the role of cyber security auditors in certifying these apps' confidentiality and security requirements. The SECP publishes a whitelist on its website to validate the legal status of digital lending apps operating in Pakistan, ensuring transparency and accountability.
The PTA chairman appreciated the extensive regulatory framework established by SECP, particularly emphasizing the importance of data localization measures. With the growing digitization in the corporate and financial sectors, SECP is actively developing a robust cyber-security framework, seeking valuable feedback from PTA to fortify consumer protection measures further.
Also read: Google Play Introduces Stringent Screening Policy to Safeguard Consumers from Unregistered Loan Apps in Pakistan