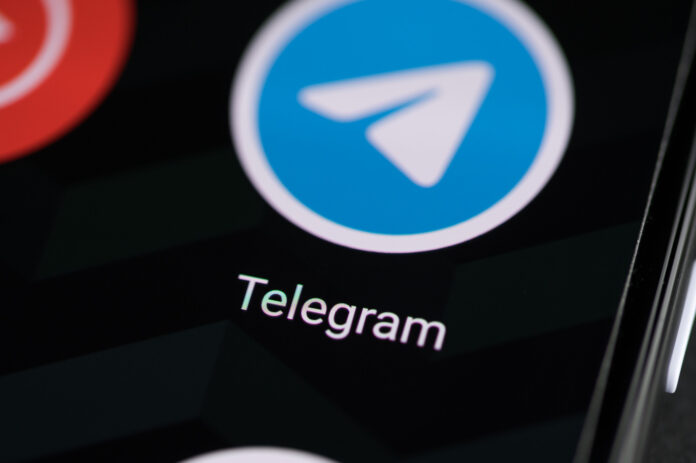 Telegram, the renowned encrypted messaging platform, has introduced an exciting new feature for its users – the Telegram Story feature. This recent addition allows premium users to share interesting stories comprising photos, videos, and text with their chosen audience, including non-premium users. With an array of interactive options, Telegram's Stories is set to enhance the user experience on the platform.
The All-New Telegram Story Feature
Telegram's Story feature is now available on its Android, iOS, and Desktop versions. Placed prominently at the top of the screen, above the global chat search, the feature enables users to post multimedia content that vanishes after 6, 12, 24, or 48 hours. Alternatively, users have the option to set their stories to remain permanently on their profile.
One of the standout features of Telegram's Stories is the ability to choose a specific audience for each story. This personalized audience selection ensures that users can share their stories with only those they wish to engage with, adding an extra layer of privacy and control to their content sharing experience.
Premium Perks
Premium users of Telegram's Story feature enjoy additional benefits to make their stories more dynamic and engaging. Animated stickers, polls, and quizzes are among the premium features that elevate the storytelling capabilities of users, allowing them to craft interactive and captivating content for their audience.
In a strategic move to fund its growth and development, Telegram successfully raised $210 million from various investors, including its founder and CEO, Pavel Durov. This funding was achieved through bond sales worth $270 million. The decision to opt for bond sales was influenced by the significant increase in interest rates since 2021, making it a financially viable choice for the platform.
Also read: Telegram Adds Real-time Message Translation in Its New Update