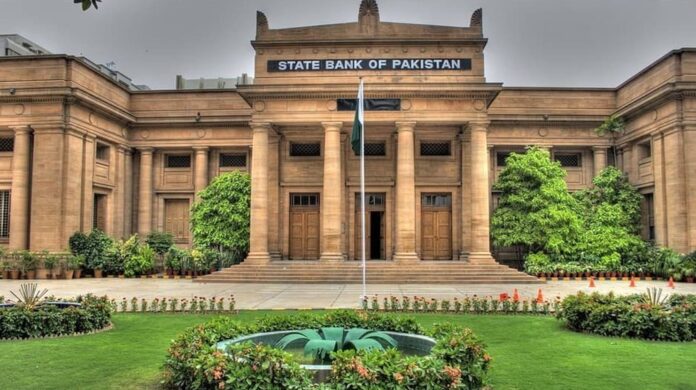 The foreign exchange reserves held by the State Bank of Pakistan (SBP) have declined by $784 million to a nearly four-year low of $6.72 billion during the week that ended on 2nd Dec. As per SBP, the forex reserves were last recorded below this level during the week ended on 18th Jan 2019. Meanwhile, the government is working to arrange financing from international sources to maintain its forex reserves.
Foreign Exchange Reserves Decline is Attributed to Payment Against Maturing Pakistan International Sukuk
According to the central bank, the decline is due to the payment of US $1,000 million against maturing Pakistan International Sukuk and some other external debt repayments and other factors, such as repaying separate loans of $1.2 billion to two foreign banks. However, it is not clear whether the repayment of the Sukook bond and loan returns were reflected in the low reserve figure.
Earlier, SBP's chief, Jameel Ahmad, appeared in a podcast saying, "All debt repayments are on track and country's foreign exchange reserves are expected to rise in second half of fiscal year." As per details, the total liquid forex reserves held by the country stood at $12,582 down by $797 million during the week ended 2nd Dec, 2022; while the net foreign exchange reserves held by commercial banks also declined to $5.867 billion.
Reserves to Stabilize in a Few Months
Recently, Finance Minister held crucial meetings with the British High Commissioner, Dr. Christian Turner; the Ambassador of the United States of America to Pakistan, Donald Blome and Chinese Ambassador Nong Rong and Nawaf Bin Said Al-Malki; and the Ambassador of the Kingdom of Saudi Arabia to secure foreign funding. Dar claimed that Pakistan is expected to secure $3 billion in external financing from a friendly country in two weeks, which will take the reserves over $9 billion.
Also read: SBP-held Foreign Exchange Reserves Fall to $7.8 Billion; Lowest Since October 2019