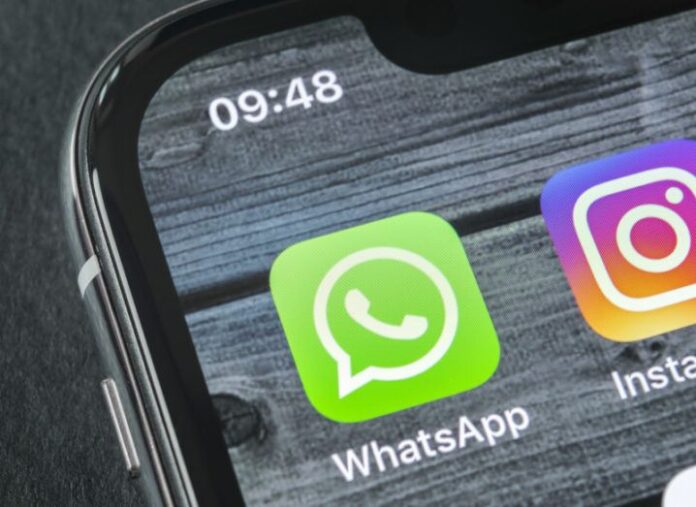 WhatsApp has recently launched a new feature, 'Message Yourself" where users can send notes, reminders, and shopping lists to themselves on WhatsApp. The feature is now available for Pakistani users who can use the feature by following the below-mentioned instructions.
How to Use the 'Message Yourself' Feature
WhatsApp Message Yourself will be available for both iPhone and Android smartphone users. To get the feature, you need to make sure that your app from the Google Play Store or the Apple App Store is updated. Open the updated app, click on create a new chat, and you will be able to see your own number from the contacts; you can select your number and start messaging yourself for record keeping.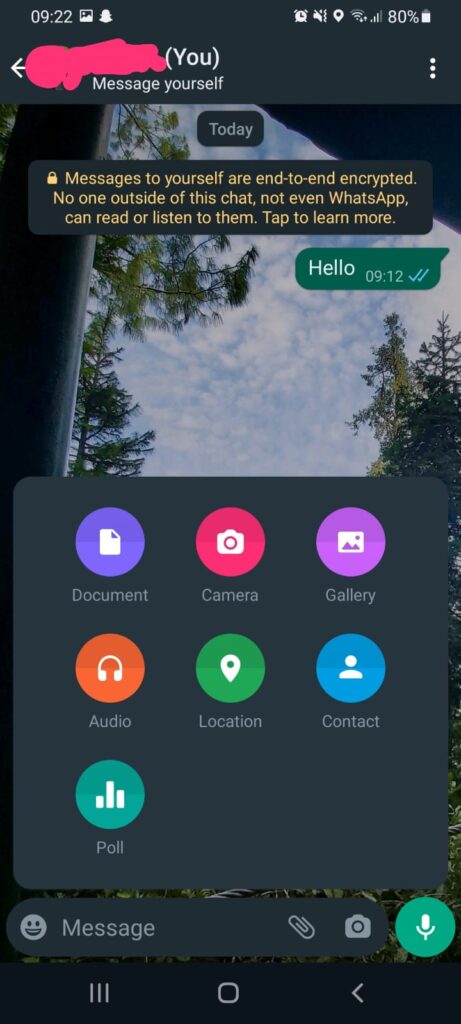 According to WABetaInfo, "The chat with your phone number will be available within your contacts list on WhatsApp so it will be easier for users to reach their own chat if they still don't have one in the chats list." WhatsApp rival, Signal, has a similar feature name 'Self Note' where users can create messages for their personal notes; but Signal doesn't suggest the users' profile at the top of the recipient list like the recently launched WhatsApp feature.
Make a Group For Yourself
You can also utilize the 'Messge Yourself' Feature to make a group just for yourself; this a very famous hack that people have been using since the origin of WhatsApp groups. By following the above-mentioned procedure, you can create a group and add your primary and secondary numbers to it. After the group is created, you can save messages, screenshots, bookmark links, and many other things you wish to keep for record saving.
Also read: WhatsApp to Add 21 New Emojis In the Future Update