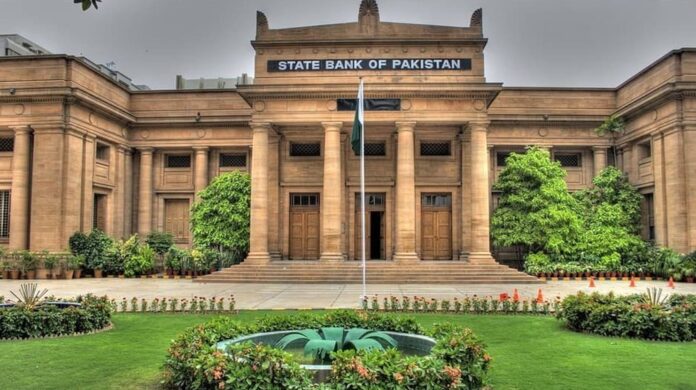 The foreign exchange reserves held by the State Bank of Pakistan (SBP) fell another $555 million, clocking in at $7.83 billion. On August 5, the foreign currency reserves held by the SBP were recorded at $7,830.3 million, down $555 million compared with $8,385.4 million on July 29, according to the data released by the central bank.
SBP Attributed Declining Foreign Exchange Reserves to the External Debt Payments
According to the SBP, the decline in the foreign exchange reserves is due to external debt payments. However, the central bank said; "Debt repayments are expected to moderate during the next three weeks of this month. In fact, around three-fourths of debt servicing for the month of August was concentrated during the first week."
Meanwhile, the net reserves held by banks amounted to $5,730.8 million. While, the overall liquid foreign currency reserves held by the country, including net reserves held by banks other than the SBP, stood at $13,561.1 million. With the current reserves, Pakistan has an import cover of fewer than 1.12 months.
Read more: SBP Foreign Exchange Reserves Further Deplete in the Current Financial Crisis
Widening Trade Deficit Worries FPCCI
President of the Federation of Pakistan Chambers of Commerce and Industry (FPCCI), Irfan Iqbal Sheikh, has noted with profound concern that Pakistan's regional trade deficit has widened further as its imports from nine regional countries have increased by 28.84 percent. Irfan Sheikh said that the country's imports with the regional countries clocked in at $17.814 billion for the period from July 2021 to June 2022 as compared to $13.826 in FY21, which has put an additional burden on the rupee and foreign exchange reserves. He proposed that Pakistan should actively work towards establishing efficient banking channels with regional countries for the sake of trade.