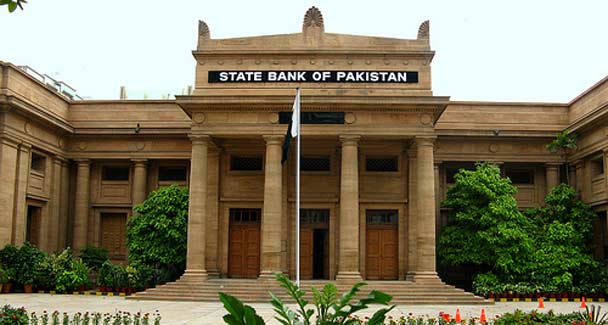 The SBP-held forex reserves decreased by 16.1 percent to $3.09 billion in the week ending on 27th Jan; this also marks the lowest level of reserves held by the central bank since February 2014. "During the week ended on January 27, 2023, SBP's reserves decreased by $592 million to $3,086.2 million due to external debt repayments," the SBP said in a statement.
Forex Reserves Plunge by Almost $2.5 billion Since the Start of Current Calendar Year
According to Arif Habib Limited, the current reserves are enough for import cover of approximately 18 days. The SBP attributed the decline in the Forex reserves due to external debt repayments. However, the free-fall in the country's foreign exchanges has reached an alarming level as it has plunged by almost $2.5 billion since the start of the current calendar year.
According to SBP, the total Forex reserves held by commercial banks stood at $5.65 billion, taking total liquid reserves in the country to $8.74 billion. Tahir Abbas, head of research at AHL said, "The country is in dire need of fresh inflows and the resumption of the IMF program as soon As possible to avoid the crisis."
Pakistan to Resume Talks With IMF
Islamabad is ready to hold talks for the ninth review under the Extended Fund Facility (EFF). The talks on the ninth review had remained stalled since September 2022 as the Washington-based lender calls for a market-determined exchange rate, resolution of issues within the power sector, and a roadmap for achieving tax targets. The long-standing threat has forced the Shehbaz Sharif-led government to meet the conditions of the IMF, the central bank has removed a cap on exchange rates, and the government raised fuel prices by 16 percent.
Also read: IMF Seeks Pakistan's Budgetary Position Ahead of Talks