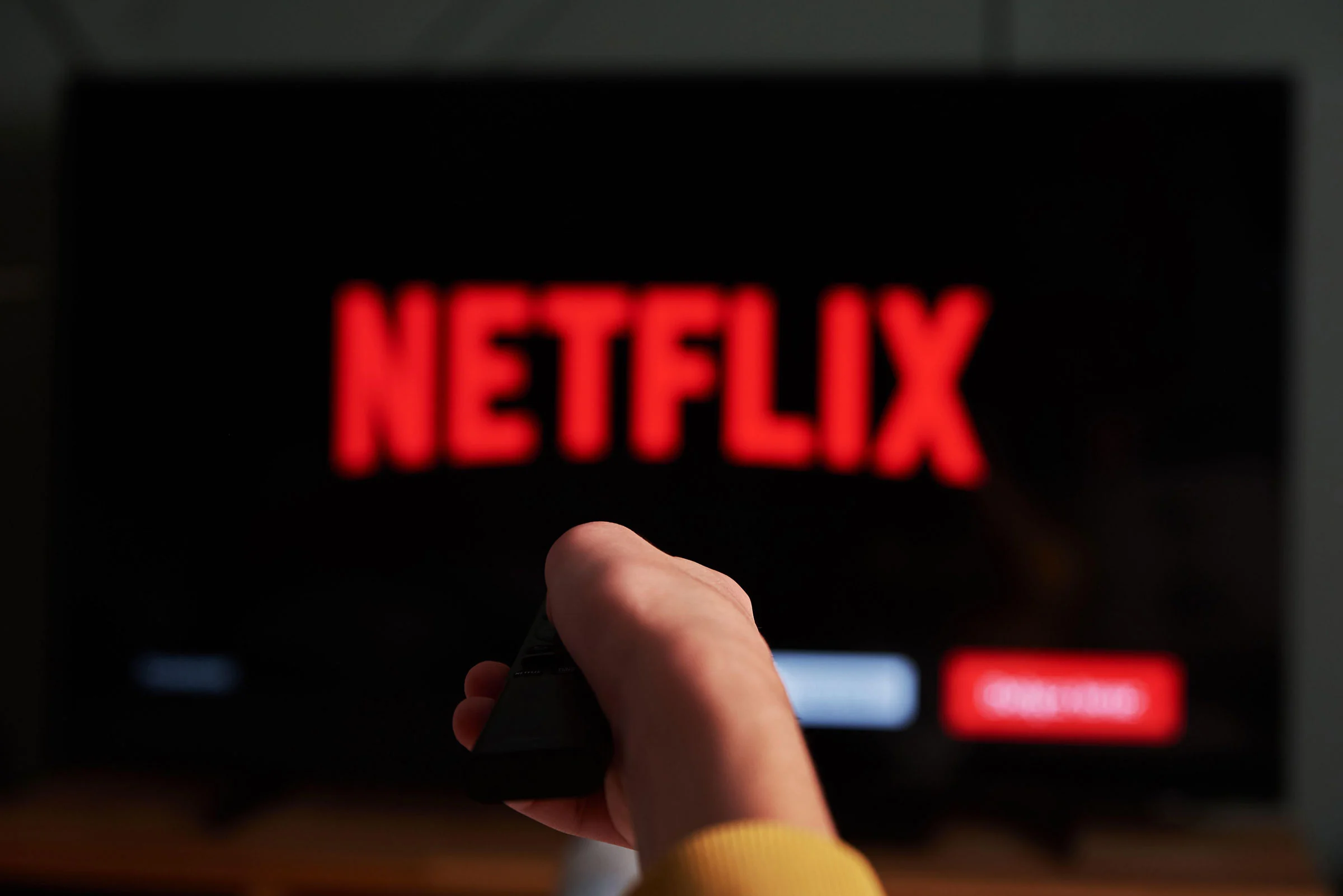 Netflix has shared its plans to prevent password sharing between people in households outside of an account owner's primary location. The streaming service has detailed how it aims to crack down on password sharing in an updated FAQ. As per details, Netflix plans to make users log in from their home WiFi once every month to ensure they're using the account. If not, the account will be blocked.
Netflix's Plans to Curb Password Sharing
The streaming giant has shared terms detailing how it plans to curb password sharing outside a household. The streaming giant will ask people to define a primary location through their TV, and the accounts and devices should be connected to the same Wi-Fi as the TV. "A primary location is set by a TV that is signed into your account and is connected to your Wi-Fi network. All other devices signed into your account on that Wi-Fi network will be associated with your primary location and will be able to use Netflix," said the company.
In case you are traveling somewhere and not connected to your primary Wi-Fi location, chances are the device won't run the streaming service. In that case, you can ask the main account holder to verify your device. If the subscribers want to share their Netflix account with someone who doesn't live with them, they can add an extra member to their account and transfer their personalized data to have a whole new account.
Netflix's 'Basic with Ad' Tier
Netflix has recently launched an affordable $6.99 'Basix with Ad' service that has brought in a lot of subscribers. During its recent Q4 2022 quarterly results, the company said it added 7.7 million subscribers, much higher than the anticipated 4.5 million additions.
Also read: Netflix Launches Profile Transfer Feature Amid Password Sharing Crackdown