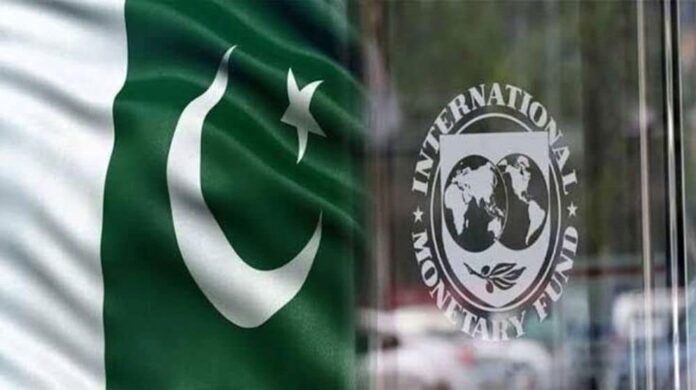 Before beginning the negotiations, the International Monetary Fund(IMF) has requested additional information about the budget and other areas; but the government is hesitant to finalize a deal, fearing that implementing some of these demands would hike the prices of essential items across the board.
International Monetary Fund Waiting for Concrete Steps from the Government
The government has invited the IMF team for a visit, but there has not been an absolute response from the global lender as they seem to be waiting for concrete steps from the government. Sources revealed that the government had completed preparations for important decisions to restore of loan program, and it is likely to approve the increase in electricity and gas prices next week.
Sources privy to the matter told, "The remaining loan repayment requirements and external financing of managing current account deficit to the tune of $8 to $10 billion cannot be raised without backing and revival of the stalled IMF program." Moreover, Pakistan's near-term challenge has risen sharply as the country will have to secure fresh loans of $10 billion in the remaining five months (Feb-June) period for averting default.
OGRA Recommends 75% Increase in Sui Gas Prices
The Oil and Gas Regulatory Authority (Ogra) has recommended an increase of up to 74% in the natural gas price from 1st July. As per recommendation, the Sui Northern Gas Pipelines Ltd (SNGPL) would be allowed to increase gas prices by up to 74.42% and the Sui Southern Gas Company (SSGC) by 67.75%. However, the OGRA's decision will be applied after the federal government's approval, and if the Centre does not approve it within 40 days, the decision will be implemented automatically.
Also read: Miftah Ismail Criticizes Government for Delaying Talks with IMF