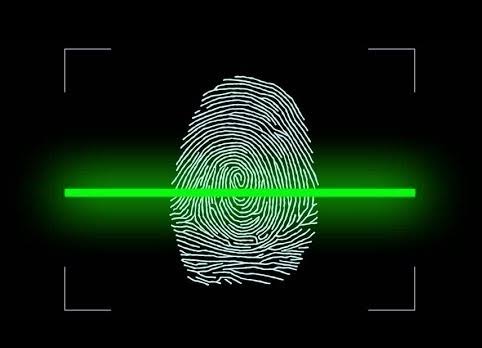 The State Bank of Pakistan (SBP) has extended the deadline till 30th June 2022 for exchange companies (ECs) to ensure the implementation of the Biometric Verification System (BVS). The SBP had restricted buying of dollars from the open market and made biometric verification compulsory for buying $500 or above, in a bid to curb the undesirable foreign currency outflows.
Read more: SBP Makes it Compulsory for All Banks to Digitize Corporate Payments
Implementation of Biometric Verification System 
According to the circular issued by SBP to Exchange Companies; "NADRA has informed that going forward, the android-based BVS could also be integrated with the core applications of ECs/ECs-B. Therefore, all the ECs/ECs-B are required to continue their coordination with NADRA to ensure that the integrated system is implemented within the stipulated timeline of June 30, 2022." 
Previously, The SBP mandated the exchange firms to implant the biometric verification system till October 22, 2021. However, due to a time taking process to attach the system with NADRA, the deadline could not be met. After the deadline of October 22nd, the SBP provided another option for biometric verification through e-Sahulat – a franchise of NADRA. SBP asked the exchange companies to continue biometric verification with e-Sahulat till November 5.
However, due to the technical difficulties faced in the implementation of the biometric verification system, NADRA offered an alternative android-based system till the complete development of the android-based biometric verification system. A statement from SBP reads; "We understand that any technical and financial matter related to the implementation of BVS is the sole discretion of Nadra and respective EC/EC-B. Therefore, ECAP or individual ECs/ECs-B may like to approach Nadra directly for any technical or financial issues, regarding implementation and procurement of systems, devices etc." 
Transparency in foreign currency transactions
The decision to implement the biometric verification system is taken in the wake of the constant depreciation of the local currency against the US dollar. Through the implementation of the new measures, the central bank aims to enhance transparency in foreign currency transactions by exchange companies. However, the SBP has made it clear that any relaxations or extensions in the June 30, 2022 timeline will only be allowed to the companies that will approach the central bank for genuine reasons.
Source: DAWN