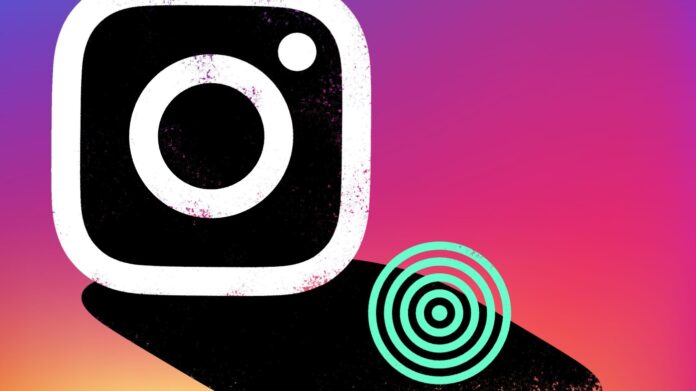 According to recent reports, a defunct photo app, Phhhoto is suing Meta, previously known as Facebook, over charges that the company violated antitrust laws by copying a competing product and eventually killing its business.
The Photo App, Phhhoto Had a Similar Product to Today's Boomerang
The photo app, Phhhoto was established in 2014, inviting users to design and share short GIF-like videos. If that appears familiar, that's because the same functionality was popularized in Boomerang, an app created by Instagram. That feature is now integrated into Instagram's core app activity.
The recently registered lawsuit, embedded below, declares that Facebook's action broke antitrust laws by cutting off the app's access to its social graph, slow-walking a suggested relationship, and then ultimately issuing its copy of Phhhoto's core feature: the seconds-long looping video.
Read more: Instagram is Now Bringing Back the Support for Twitter Card Previews
Menlo Park-based lawyer Gary Reback will represent the photo app, Phhhoto in the lawsuit. Reback is best recognized for his involvement in setting the stage for the federal government's triumphant antitrust lawsuit against Microsoft, which eventually didn't split up the tech giant but did compel the corporation to open up some characters of its computing business — outcomes that continue to reverberate in the tech industry today.
Reback claims that Phhhoto's experience underlines why it's detrimental to the market when a huge tech company purchases its competition and begins running those businesses. "The record here demonstrates that Facebook would have partnered with photo app, Phhhoto and launched to prominence this great new social network that would have competed with Instagram," Reback said. He stressed that the unusually hands-on approach that Facebook's topmost leadership took with the nascent rival and violating the antitrust laws.
Phhhoto Was Heavily In-Demand After its Launch
Instagram's rival photo app, Phhhoto ascended the iOS app charts after its rollout, ultimately boasting 3.7 monthly active users at its peak popularity. As the hot new social app drew in attention, Facebook officials took an interest — including Mark Zuckerberg.
"On or about August 8, 2014, Zuckerberg downloaded and installed the app onto his phone, entered the phone number of his device into the Phhhoto app, created a personal account, and posted a profile picture of himself (reproduced below) to his new Phhhoto account," the suit states, thus building a case for violating the antitrust laws.
Source: TechCrunch