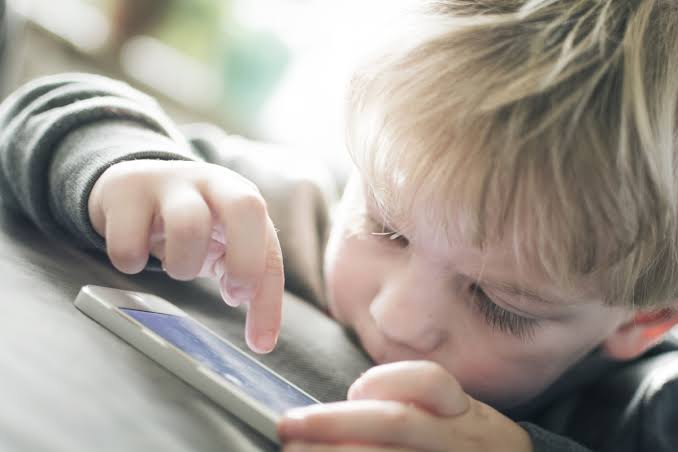 In a recent array of news, Facebook's whistleblower, Frances Haugen, handed over a new set of documents to Congress which said that Facebook lured 6-year-olds to social media by introducing new products which will target younger kids, except Messenger Kids. Under the Children's Online Privacy Protection Act (COPPA) the companies cannot target, collect and share children's data. For example, companies are restricted from giving data to third parties without parental consent.
Read more: Facebook Promotes Hate Speech for Profit, Claims Whistleblower Frances Haugen
Facebook lured 6-year-olds to expand its user base
The demographics contained in the document suggests that Facebook lured 6-year-olds, teens and adults by introducing distinctive features, defaults, settings, and educational products for each stage and category.  However, Facebook claimed that up until now, 13+-year-old users were treated like every other user while kids under 13 were discouraged to use their products. An employee of Facebook wrote; "These five age groups can be used to define education, transparency, controls and defaults that will meet the needs of young users."
Critics said that this document indicates Facebook's plan to attract younger users as early as possible. James Steyer – the founder and CEO of Common Sense Media, a nonprofit organization that researches the relationship between children and the digital world, said; "Facebook and Instagram have repeatedly shown that they simply can't be trusted when it comes to the well-being of children and teens." He further added; "They need to focus on cleaning up their existing platforms instead of trying to hook more children to their addictive platforms at younger and younger ages."
What does the document contain?
The documents received by NBC News contain digital photographs of company material on computer screens. As per NBC News, The post was shared on Facebook's internal message board. "We have a few researchers across the company kick-starting this virtual team and are hiring more as this work unfolds." Facebook's team was planning to expand by hiring people with experience in global research among youth (particularly kids, tweens, and their caregivers). The post lists jobs for categories like Messenger Kids/Youth Platform and Instagram Child Safety.
Source: NBC News