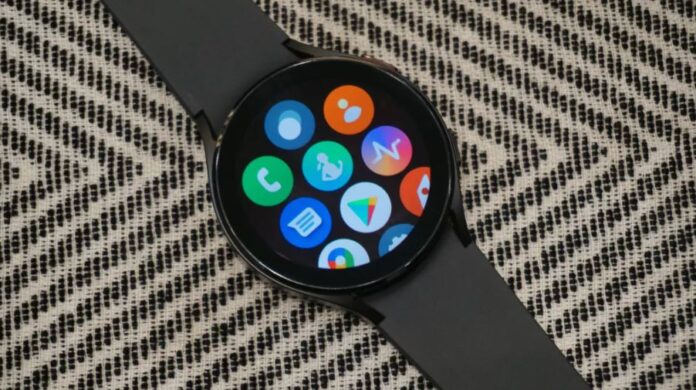 Starting February 9th, Samsung Galaxy Watch 4 and Galaxy Watch 4 Classic will support new fitness and health features such as custom interval training, sleep coaching, and the ability to set body composition goals. The new features include sleep tracking which will use sleep symbol animals to analyze a user's sleep.
Samsung Galaxy Watch 4 to Monitor Sleep Using Sleep Symbol Animals 
The tech giant is adding a sleep coaching program in the new Samsung Galaxy Watch 4 that appears to be taking some inspiration from chronotypes. Usually, people are classified into four chronotypes associated with animals (lion, dolphin, bear, or wolf), but it appears to be that Samsung has gone a step further and extended it to eight types of sleep symbol animals.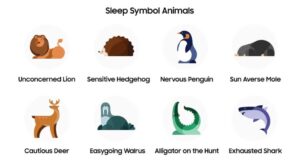 After tracking your sleep habits for a week and concluding two sleep surveys, Samsung states it assigns you one of eight animals representing a sleep type. Afterward, users will have the option of a four-to-five-week program that intends to help them improve sleep quality via methods such as checklists, sleep articles, meditation, and reports based on the assigned sleep symbol animals.
Furthermore, one of the marquee health upgrades for the Galaxy Watch 4 and Galaxy Watch 4 Classic was a shiny new 3-in-1 biosensor that encouraged body composition readings. It was amazing, as that had been the purview of smart scales and technical equipment at either your doctor's or at a gym. That said, what you ended up getting was a readout of numbers that may not have made a lot of sense for beginners.
Galaxy Watch Also to Include Chris Hemsworth's Fitness App 'Centr' 
In addition to sleep symbol animals, the new Samsung Galaxy Watch 4 update further adds body composition research insights, using a third-party app, Centr, which is a subscription-based fitness service created by Chris Hemsworth. Samsung states that the extra insights are free, but deeper guidance through the separate subscription app costs extra.
Read more: Samsung to Use Plastic from Recycled Fishing Nets for the New Galaxy S22 Series
Source: The Verge