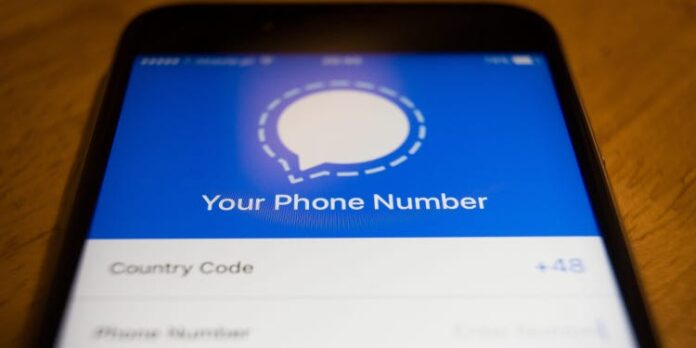 Signal has rolled out a new Change Number feature, that will allow users to switch phone numbers on their account without losing their existing chats, groups, and messages. If your mobile phone is running the latest version of Signal for Android or iOS, you'll find the option to change your number under account settings.
Read more: WhatsApp Competitor Signal now allows Payments In Cryptocurrencies
The Signal's change number feature
In order to use the change number feature, you must have access to both the old and the new phone number to confirm the change. You will also need to have the old number enabled on Signal before you can update your account. All your Signal contacts will get an in-chat notification that mentions the update.
Got a new phone number? You can now change the number you registered to Signal and keep your chat history, groups, and Signal profile. https://t.co/EYJH7e1CF5

— Signal (@signalapp) February 7, 2022
The change number feature is intended for users who are keeping their current phone but getting a new phone number. If you're upgrading to a new phone and want to keep all your data, in that case, you'll need to use Signal's local data transfer feature to send over your data from your old device to a new one.
Read more: Messaging App Signal Raises Group Video Calls Limit to 40 Participants
How to change the number?
1. In the latest version of the Signal mobile app, tap your profile.
2. Go to Settings (iOS only) > Account > Change Phone Number.
3. You will not be able to undo this. Select Continue.
4. Enter your old number and then your new number.
5. Select Continue or Done.
6. Confirm the new number is correct.
7. Select Change Number.
8. Signal will guide you through the usual registration process for setting up a phone number with one of its accounts.
Source: Signal Blog