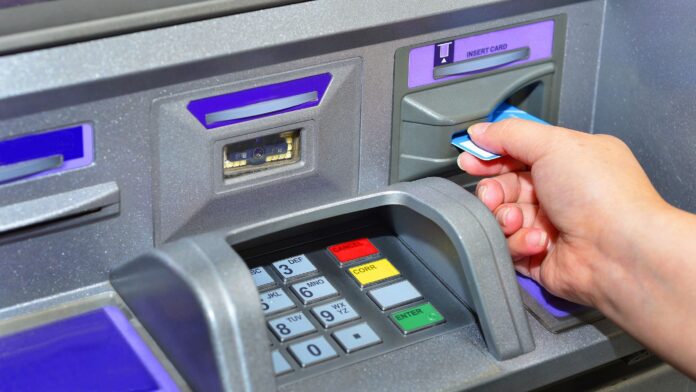 In the recent news, a group of unidentified men hacked and robbed 14 Silk Bank ATMs in Lahore on 7 February, Monday. According to sources, the hackers hacked every single one of the 14 Silk Bank ATMs on the spot and stole millions in cash. The Cyber Crime Wing of the Federal Investigation Agency (FIA) and the provincial capital police have initiated investigative proceedings to get to the bottom of the matter as soon as possible.
Hackers Stole Millions in Cash from Silk Bank ATMs 
Previously, a similar incident to the hacking of Silk Bank ATMs took place in November 2021, where hackers stole more than PKR 5.8 million cash from an ATM of a branch of the National Bank of Pakistan (NBP) located in Pindi Bhattian, a city of Punjab's Hafizabad district. According to the facts provided, a group of hackers targeted the ATM tray that held the banknotes of Rs. 5,000 denomination by using a device. 
Read more: Hackers Stole More Than Rs 5.8 million From NBP ATM
Not the First Hacking Attempt on ATMs 
Another similar hacking incident has occurred in the past, where a private bank in Peshawar was robbed, with the cybercriminals hacking an ATM to steal a large sum of Rs. 3.3 million. This robbery is also similar to the hacking of Silk Bank ATMs. As per the police's statement, the hackers used a laptop and skimming device to hack the automated teller machine (ATM). They reportedly spent more than an hour in the ATM to withdraw an amount of Rs. 3.34 million without any difficulty. After further investigation, the security guard posted at the ATM was, according to the bank manager, was sound asleep through the entire incident and was unaware of the crisis taking place.
Source: Pro Pakistani