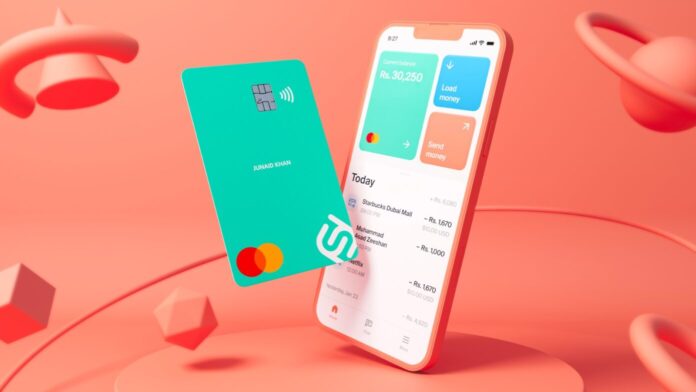 Pakistani fintech startup, SadaPay has announced raising a $10.7 million seed extension to deliver financial services as a fully licensed Electronic Money Institution (EMI). On Monday, the State Bank of Pakistan (SBP) granted SadaPay its regulatory approval for the startup's commercial launch which will enable SadaPay their public rollout, "onboarding users in order of their waitlist position." 
SadaFam, it's finally here ? We're thrilled to announce that we've officially received our EMI license from the @StateBank_Pak! It's been a long journey and we're so grateful for the love and support we've received ❤️

Here's to exciting times ahead! ?https://t.co/pw7IiWRAKU

— SadaPay (@sadapaypk) April 20, 2022
The Latest Seed Extension of SadaPay Bring the Total Funding to Over $20 Million 
"On the back of its license regulatory approval, Sadapay is closing a seed extension of $10.7 million. This brings total funding to over $20 million and makes SadaPay one of the top-5 highest funded startups in Pakistan," the fintech startup said in a statement. No corroboration of the seed-extension amount was provided by SadaPay.
SBP's Regulatory Approval Will Enable SadaPay to Rollout Their Debit Cards 
More than half a million people had been eagerly waiting for SadaPay to roll out their debit cards. With the huge news of acquiring the EMI license, the digital banking company will now begin onboarding users based on their position on the waitlist. "You can imagine the impossible logistical challenge to print and send out 500,000 debit cards in one day," states SadaPay's COO Omer Salimullah.
"In order to maintain the highest levels of customer experience, we intend to roll out accounts to our waitlist over a number of weeks." Established in 2019 by American entrepreneur Brandon Timinsky, SadaPay strives to lessen the complexities of banking which "can be intimidating to the average Pakistani". "So, our mission is to make money so simple that any other way would become unthinkable," says Timinsky. The fintech startup says that opening a SadaPay account is easy and quick and services like bank transfers and cash withdrawals from ATMs across Pakistan are free. 
Read more: Pakistani Salary-Advance Startup Abhi Raises $17 Million at $90 Million Valuation