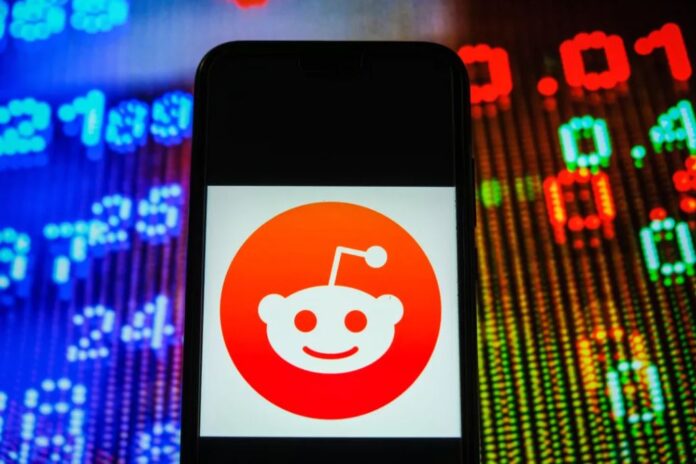 In recent news, Reddit is working on a feature that would enable its users to set NFTs they own as their profile pics — not only its own Ethereum-based NFTs, called "CryptoSnoos," launched in limited quantities last year. A similar feature allowing users to set their NFTs as profile pics recently rolled out on Twitter, where the photos themselves provide details about the NFT when clicked, and appear as hexagon-shaped images to distinguish them from the usual Twitter profile pics. 
Reddit is Now Testing Uploading NFTs as Profile Pics
In an official statement, Reddit described this particular NFT test as in early stages and hasn't been made available to public users on the site. "We're always exploring ways to provide value for users and communities on Reddit. At the moment we're testing the ability to use NFTs as profile pics (avatars) and verify ownership," said Reddit spokesperson Tim Rathschmidt. "It's a small, internal test and no decisions have been made about expanding or rolling out the capability."
Read more: Reddit Rolls Out a TikTok-Like Video Feed Feature for iOS Users
Furthermore, Reddit has been testing several initiatives around NFTs for some time, having even set up a dedicated page for NFT-related activities at nft.reddit.com. For the time being, the page mainly focuses on the CryptoSnoos, which are Reddit's own digital collectibles.
Many Redditors Were Not Happy About Reddit's Expansion into NFTs
Responses to CryptoSnoos were decidedly mixed. Many Redditors were not happy about Reddit's expansion into NFTs, which they referred to as "idiotic," "a gimmick" or worse, in the announcement post's comments section. Others were more concerned over NFTs' high prices, which excluded many people from being able to partake in setting their profile pics with NFTs. But some had shown more neutral curiosity or even support for Reddit's actions.
Source: TechCrunch