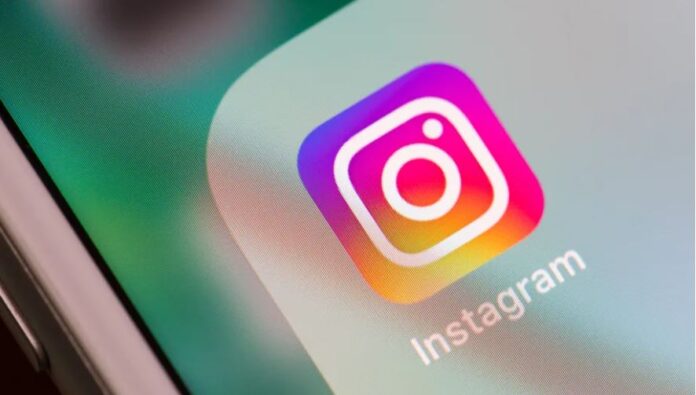 Meta-owned, Instagram is introducing a new profile banner that will show a user's upcoming livestreams, the firm announced on Wednesday. Instagram head Adam Mosseri described the new profile banner feature in a video published to his social media profiles and stated that users can now display a badge on their profile to let others know that they have a livestream coming up. Once the banner is up, followers can subscribe to get notified about the livestream.
🎉 New Features 🎉

Some fun ones this week:
– Live in Profiles
– Remix Video

Let me know what other features you'd like to see 👇🏼 pic.twitter.com/Y0QIR7PgPF

— Adam Mosseri (@mosseri) January 26, 2022
The Profile Banner Feature Will Keep Users Informed About the Upcoming Livestreams
Users can make as many scheduled Lives as they'd like. If there's more than one upcoming Live, they'll be shown as a side-scrolling list. Mosseri stated that in the past, users would inform their followers about upcoming Lives through a post or Story. With this new profile banner feature, Instagram is rolling out a dedicated way for users to notify others about scheduled Lives. 
The profile banner badge won't only be visible to your followers, but also to anyone else who may come across the profile, which could draw in more viewers. Instagram's Live feature has become a key part of the app, primarily for creators on the platform who use the tool as a way to directly interact with their followers. The firm has been fine-tuning the feature to take on rivals like Clubhouse, Facebook, and TikTok. 
Instagram Users Now Can Remix Any Video Content on the App
In addition to the profile banner feature, Instagram has added several new features to Lives, such as the option to mute and turn off the video and the ability to broadcast with up to four creators. In the same video, Mosseri also outlined that users can now remix any video content on the app, which is a modification that Instagram announced a few days ago. The firm officially rolled out Remix, which is its version of TikTok Duets, in March 2021. The feature allows users to record their Reels video alongside a video from another user. Up until now, you could only remix short-form Reels. 
Read more: Instagram Now Enables Users to Remix Any Video Content on the App
Source: TechCrunch