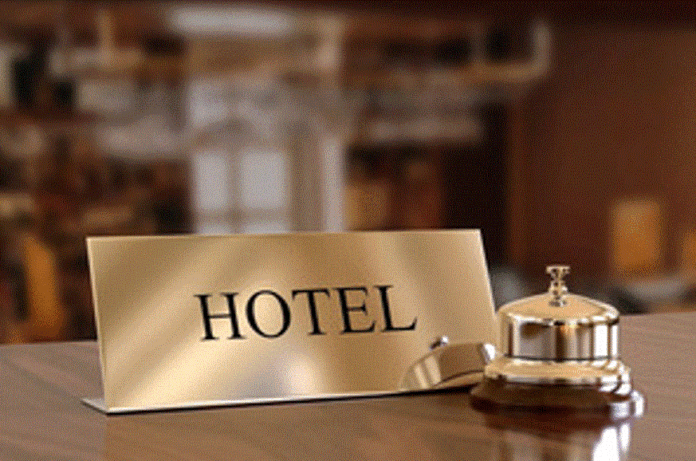 In the recent news, Inspector-General of Punjab Police Rao Sardar Ali Khan has declared the use of the 'Hotel Eye' app compulsory for the people who are managing hotels and private rest houses in all neighborhoods of the province. He took the decision while supervising over a meeting held at the Central Police Office here on Tuesday.
Most Criminals Stay at Hotel Before Committing a Crime 
The IGP stated that modern technology had become instrumental in tracing and arresting the proclaimed criminals and hardened lawbreakers. He stated as per Punjab Police data, most of the lawbreakers stayed in hotels and rest houses before and after committing crimes, and the Hotel Eye application proved advantageous for police in arresting them.
Punjab Police Declared the Use of Hotel Eye Mandatory Across Punjab 
"The Punjab Police department has declared mandatory use of 'Hotel Eye' app in all hotels, inns and private rest houses of the province", the IGP said. He directed all provincial and district police officials to ensure entry of the particulars of every citizen staying in a hotel in the 'Hotel Eye' app.
Read more: Punjab Finance Department Collects PKR 50 Billion Tax Revenue Through e-Pay Punjab
The IGP of Punjab Police cautioned that he would take action against the senior police officials in case of misuse of the software. He directed them to also incorporate the software with the network of big transport corporations and the prisons department, asking the authorities to draft a feasibility report in this respect and present it in the next meeting at the CPO.
Source: Mashable