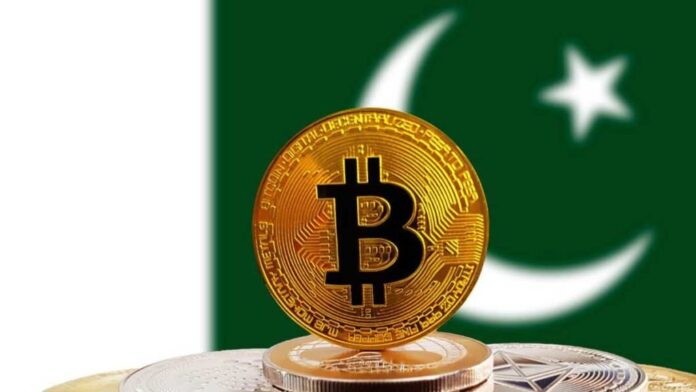 The Federal Bureau of Investigation, FIA seized bank accounts and credit cards of numerous people, based on a month-old request submitted through the Cyber Crime Reporting Centre (CCRC) in Islamabad.
Read more: There Are No Immediate Chances of Pakistan Legalizing Cryptocurrency: Fawad Chaudhry
FIA seized bank accounts and credit cards for trading cryptocurrencies
On September 27, 2021, a regular inquiry was opened under RE-955/2021 against the profiles of 1,064 people who had carried out 2,923 transactions totaling Rs. 51 million using a variety of online exchanges, including Binance, Coinbase, and Coinmama. According to the sources, the credit cards associated with the bank accounts, having traces of crypto transactions, were also blocked by multiple banks.
According to the State Bank of Pakistan's Circular No. 3 of the Banking Policy and Regulation Department (BPRD), the sale and acquisition of virtual assets is illegal in Pakistan. Hence, anyone found buying or selling cryptocurrencies using Pakistani banks or cards may have their account suspended indefinitely as a result of these disclosures.
According to Chainalysis, it is estimated that Pakistan received in excess of USD 1.5 billion in crypto-cash last year, with many analysts suggesting that it could have been a lot more in 2020-2021 had crypto transactions been made easier and legalized. President Federation of Pakistan Chambers of Commerce and Industry (FPCCI) has also revealed that the Pakistanis possess cryptocurrencies roughly worth $20 billion.
Regulation of cryptocurrencies in Pakistan
Information Minister, Fawad Chaudhry has strictly denied the regulation of cryptocurrencies in Pakistan owing to the volatility and money laundering concerns. However, he did acknowledge that the world would eventually need to evolve toward a unified digital payment system.
Additionally, an Indonesian Muslim scholar has declared Bitcoin Halal and published a research paper on his study. The paper declares that Bitcoin does comply with Sharia laws and qualifies as a suitable Islamic currency for all, as its getting accepted worldwide and being traded actively throughout the world.
Source: Pro Pakistani