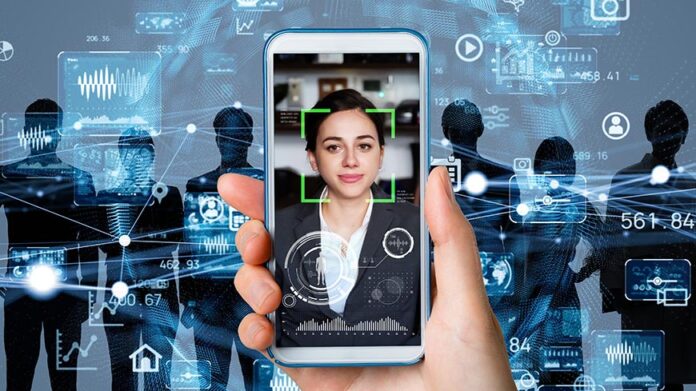 The Punjab Police has stepped into technological innovation with the introduction of the "Face Trace System (FTS)," an advanced AI-powered facial recognition system. Developed in collaboration with the Punjab Information Technology Board (PITB), this cutting-edge solution is set to revolutionize the way law enforcement locates suspects and wanted criminals, bringing greater accountability, reliability, and efficiency to their operations.
A Quantum Leap in Criminal Identification
The Face Trace System (FTS) represents a major milestone in Punjab's law enforcement capabilities; built on advanced artificial intelligence technology, this system boasts an extensive database of over 18 million individuals, including suspects and criminals. By streamlining the identification process, the FTS empowers investigating officers with a powerful tool to quickly and accurately locate wanted individuals, significantly enhancing the speed and accuracy of investigations.
Launched officially by Inspector General Police (IGP) Dr. Usman Anwar, and spearheaded by DIG Ahsan Younas, the head of the IT Wing, the FTS is the culmination of rigorous data collection efforts from various sections and organizations within the Punjab police. Its implementation has already been extended to investigating officers across the province, marking a paradigm shift from traditional manual methods to a seamless online platform.
During the system's unveiling, key figures such as PITB Chairman Faisal Yousaf, Additional DG Qasim Afzal, Chief Technical Officer Adil Iqbal, and Project Director Asim Iqbal expressed enthusiasm for this groundbreaking technological advancement. They emphasized the AI-powered facial recognition system's profound impact on law enforcement in Punjab, marking a significant step towards a safer and more secure society.
The Technology Behind Face Trace System
The Face Trace System derives its strength from a vast repository of data, incorporating records and images from multiple sources such as driving licenses, crime records, Punjab Khidmat Marakaz, and information about accused individuals and criminals from Punjab prisons. By harnessing the power of state-of-the-art AI technology, the FTS ensures swift and precise identification, enabling law enforcement to expedite the arrest of criminals.
The commitment to ongoing improvement is evident in the vision shared by IGP Dr. Usman Anwar and DIG Ahsan Younas, who plan to continuously enhance the system through training, integration, and feedback from the police force. In their quest for greater efficacy, they also aim to link the FTS with databases from other institutions, further bolstering its ability to track down criminals.
As the implementation of the FTS gains momentum, plans are underway to link it with other critical platforms like e-police posts and crime prevention apps. This seamless integration will amplify the system's reach and impact, enabling law enforcement to respond swiftly and decisively to emerging challenges.
Also read: FIA to Set Up Facial Recognition Cameras at Karachi Airport to Catch the Criminals