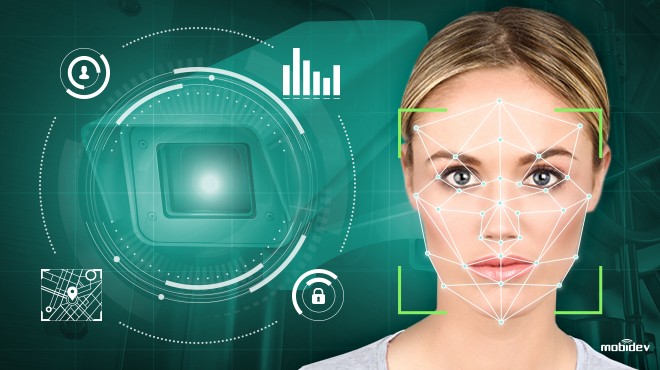 The Federal Investigation Agency (FIA) is set to acquire modern facial recognition feature tech to help the investigating body catch criminals fleeing the country. As per details, the FIA immigration officers have already expedited the efforts to functionalize the facial recognition system.
Facial Recognition Cameras to be Installed at Karachi Airport
In order to catch the criminals fleeing the country, facial recognition cameras will be installed at Jinnah International Airport, Karachi, by the FIA immigration officials. As per sources, the facial recognition cameras will help the immigration officers to arrest the suspects who are not named in the exit control list (ECL) or stop list.
The system installed in the cameras will automatically ring alarm bells if the suspect walks Infront of the camera. It was further revealed that the federal investigation agency would deploy a special team to use the modern cameras; the modern technology will likewise help the police and other investigation institutions to arrest the accused in a timely fashion.
FIA's Lacking Basic Technology
In the modern era, where cybercrimes are a hot issue, the country's top investigation agency has gone powerless owing to the lack of manpower and basic technology. Speaking on the condition of anonymity, an FIA officer said that how is the cybercrime wing supposed to entertain the citizens' complaints when the wing's office neither has a sitting area nor any computers or landline connection. "After the much-highlighted cybercrime bill was passed, the FIA was given the power to probe any controversial social media accounts and impose fines or imprisonment… and sometimes both, but the federal government has failed to produce the resources including manpower, experts, computer systems, offices, and latest technology that are vital for executing the conferred power," he added.
Also read: Anti Army Campaign: FIA Identifies Social media Accounts Spreading Fake News