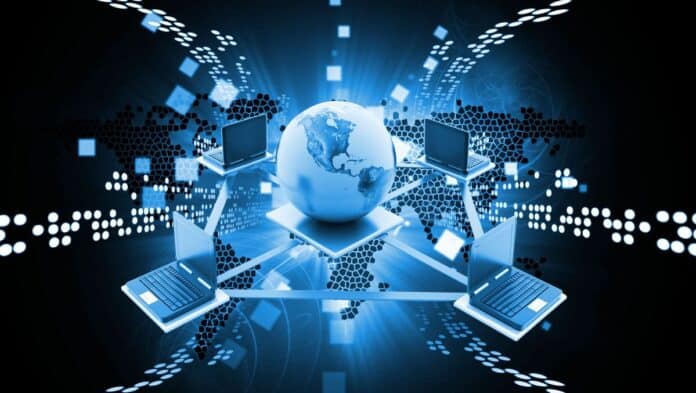 To safeguard user data and prevent the illicit use of information systems, the federal cabinet of Pakistan has recently approved two crucial bills – the E-Safety Bill 2023 and the Personal Data Protection Bill 2023. These bills are approved to establish comprehensive frameworks that ensure the protection of user data on various online platforms, curb cybercrimes, and provide legal avenues for addressing grievances related to personal data breaches.
E-Safety Bill 2023 – Safeguarding Online Spaces
The E-Safety Bill 2023, approved by the federal cabinet on the recommendation of the Ministry of Information Technology (IT), seeks to address the rising concerns over online safety and protect users from harassment, cyberbullying, and blackmail. The bill outlines a comprehensive framework that applies to all online services, including e-commerce platforms, social networking websites, and other internet-based entities operating in Pakistan.
One of the main objectives of the E-Safety Bill is to prevent unauthorized access to user data and ensure that online platforms implement robust security measures to protect sensitive information. By establishing clear guidelines and regulations, the bill aims to promote a safer and more secure digital environment for users across the country.
Personal Data Protection Bill 2023 – Empowering User Privacy
With the approval of the Personal Data Protection Bill 2023, the federal cabinet has taken a significant step towards safeguarding user privacy in Pakistan. The bill proposes the establishment of the National Commission for Personal Data Protection (NCPDP), which will act as a civil court to handle cases related to the misuse of personal data and provide a platform for complainants seeking redressal.
The NCPDP's role is crucial in ensuring that companies and organizations handling user data adhere to strict data protection standards. It will empower users to have greater control over their personal information and will also hold entities accountable for any breaches or unauthorized use of data.
Additionally, the federal cabinet's approval of the draft amendment bill of the Investment Board Ordinance 2001 will enhance the investment climate in Pakistan by promoting foreign direct investment. The formation of the Special Investment Facilitation Council (SIFC) will expedite the implementation of foreign investment projects, boosting economic growth and opportunities in the country.
Also read: NADRA Rolls Out Pakistan's First-ever Data Protection Service