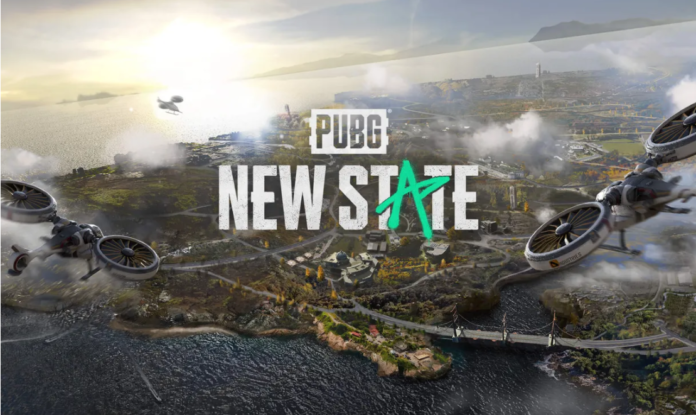 In the recent news, PUBG New State has passed 10 million downloads
on the Google Play Store. The Battle Royale, a sequel to PUBG Mobile, was rolled out on November 11 globally. PUBG New State contains a futuristic twist with new tools, armaments, vehicles, characters, maps, cosmetics, and more.
PUBG Has Earned #1 Rank in More than 165 Countries 
Moreover, the PUBG franchise is incredibly popular all over the world. It has been the most played mobile game all over the world numerous times in a row. PUBG New State already had over 55 million pre-registrations prior to its release. Furthermore, this earned it the #1 position in over 165 countries including the United States, Germany, India, South Korea, and many others. The video game's publisher Krafton has not declared iOS downloads yet.
Read more: TikTok and PUBG are the Highest-Earning Mobile Apps Across Both App Store and Play Store in Q3 2021
The Settings of the Latest PUBG New State is in the Year 2051
PUBG New State is placed in the year 2051 and comes with enhanced graphics and gameplay. It still uses the primary gameplay mechanism from PUBG Mobile, where 100 players battle it out. Players can choose weapons, armors and hop onto vehicles to explore the 8×8 maps. There is also a new PUBG map called Troi. 
The Latest Version of the Game Has Improved Features
In addition to this, Krafton the publisher of PUBG New State has already added a lot of new features to the game along with bug fixes and patches to address problems all over the world. The game had encountered a few issues at launch including server crashes, smartphones freezing, unresponsive loading screens, failure to join matches, etc. However, most of these issues have now been addressed. You can download the game for yourself through the Google Play Store or the iOS App Store.
Source: Pro Pakistani